NYC teen pleads guilty to aggravated vehicular homicide in 2012 crash that killed 4 friends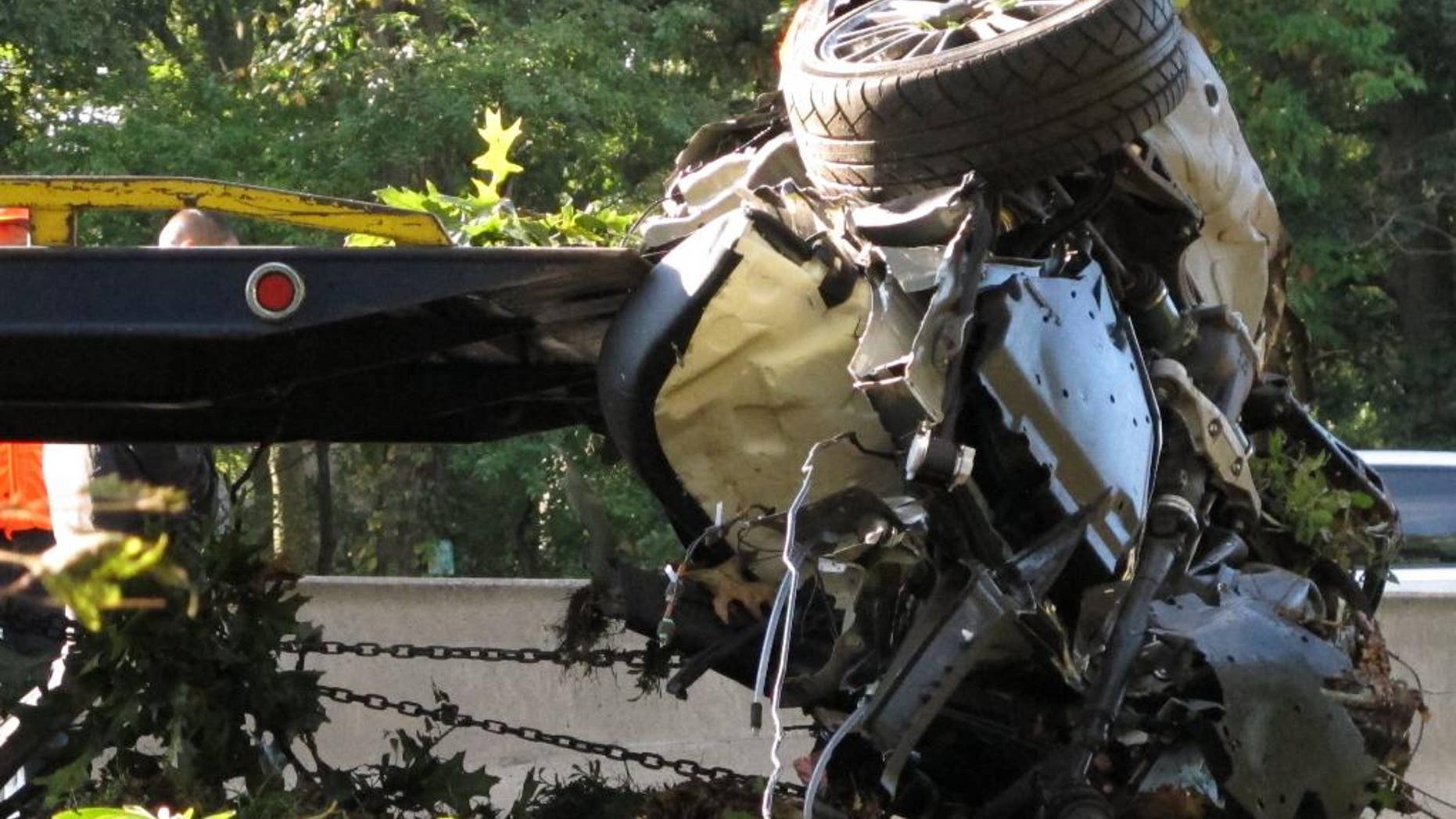 MINEOLA, N.Y. – A New York teenager has pleaded guilty to aggravated vehicular homicide in a 2012 high-speed crash that killed four of his friends and split his new car in two.
Joseph Beer entered the plea Tuesday.
He faces five to 15 years in prison, though his attorney is seeking youthful offender status because he was 17 at the time. Beer would serve no more than four years if that's granted.
The now-19-year-old was convicted in June of manslaughter, but the jury deadlocked on the more serious charge of aggravated vehicular homicide.
Prosecutors say they agreed to the plea to spare the victims' families another trial.
Beer also pleaded guilty Tuesday to smoking marijuana before the October 2012 crash on Long Island. Police say he was traveling over 100 mph.