Nun Accused of Embezzling $850,000 From College, Then Gambling It Away in Atlantic City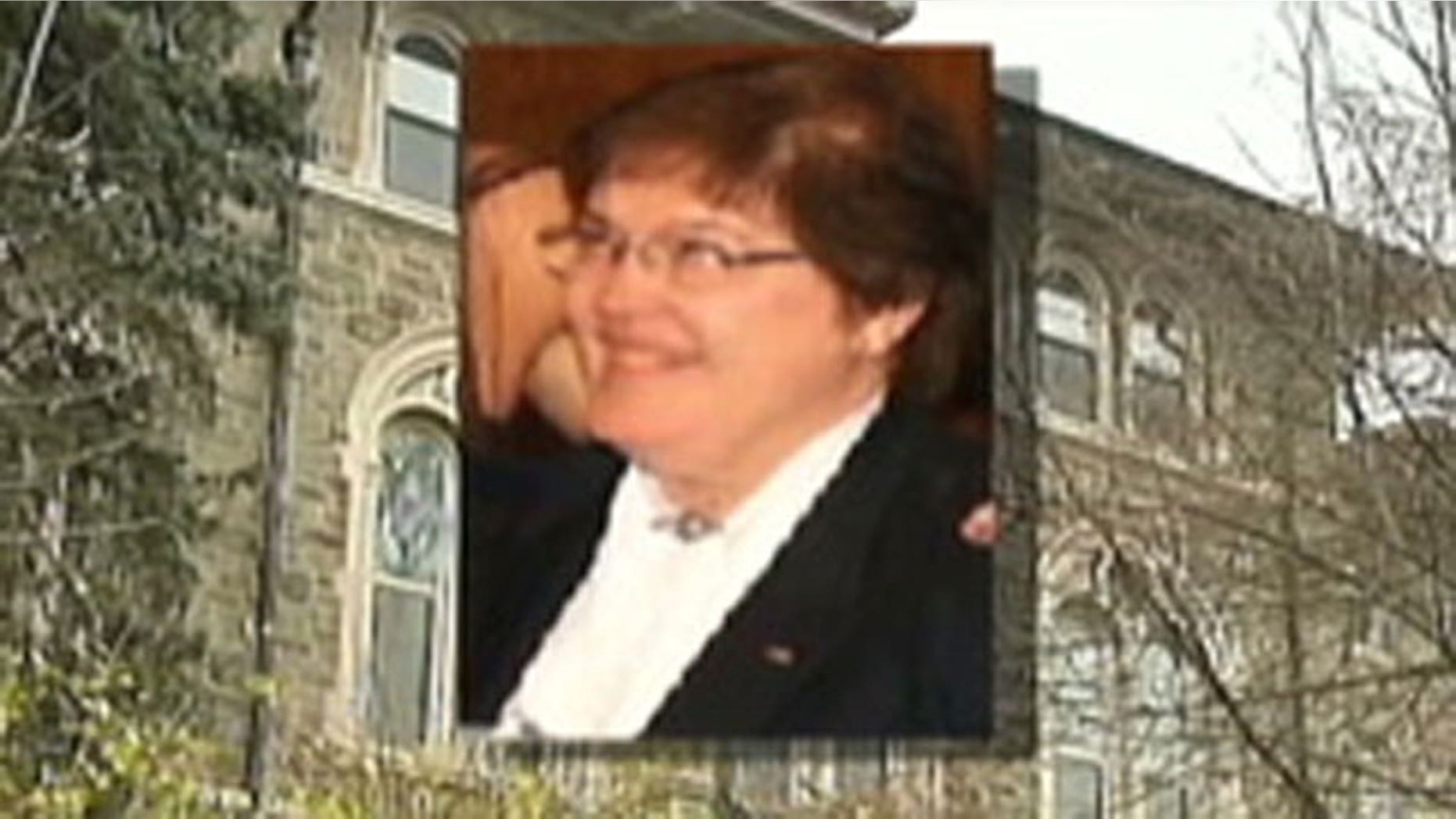 A Catholic nun broke one of the Ten Commandments by embezzling $850,000 from a suburban New York City college and gambling it away in Atlantic City, according to federal prosecutors.
As chief financial officer at Iona College in New Rochelle, N.Y. from 1999 to 2009, Sister Marie Thornton, 62, bet her six-figure income and school money away during frequent trips to Atlantic City, federal prosecutors said.
Thornton was arrested Thursday and pleaded not guilty in federal court in Manhattan. She was released without posting bail.
Sources confirmed to MyFoxNY that a former Iona basketball coach has said that Sister Marie definitely had a gambling problem.
Students, who pay $28,000 a year for tuition, shook their heads at the thought of a nun violating one of the holy Ten Commandments.
The indictment charges she turned in fake bills and used her college credit card to steal money.
A statement on the Iona College website clarifies that Iona College was not indicted, but rather a former employee.
The statement also says that Iona College has gotten the most of the money back, though sources say insurance repaid the money, not sister Marie, who bet all her money on black.
When Iona fired Sister Marie last year, it publicly said she left for medical reasons. The college also never asked law enforcement to investigate. It only came out after Iona filed losses in its income tax return.
Sources say Sister Marie is cloistered at the Sisters for St. Joseph Order, near Philadelphia. Part of its mission statement is "to raise consciousness about all forms of poverty."
Sister Marie faces 10 years in prison if convicted, but her lawyer said he expects a resolution fair to all parties.