North Las Vegas police ask FBI to investigate inappropriate images on mayor's computer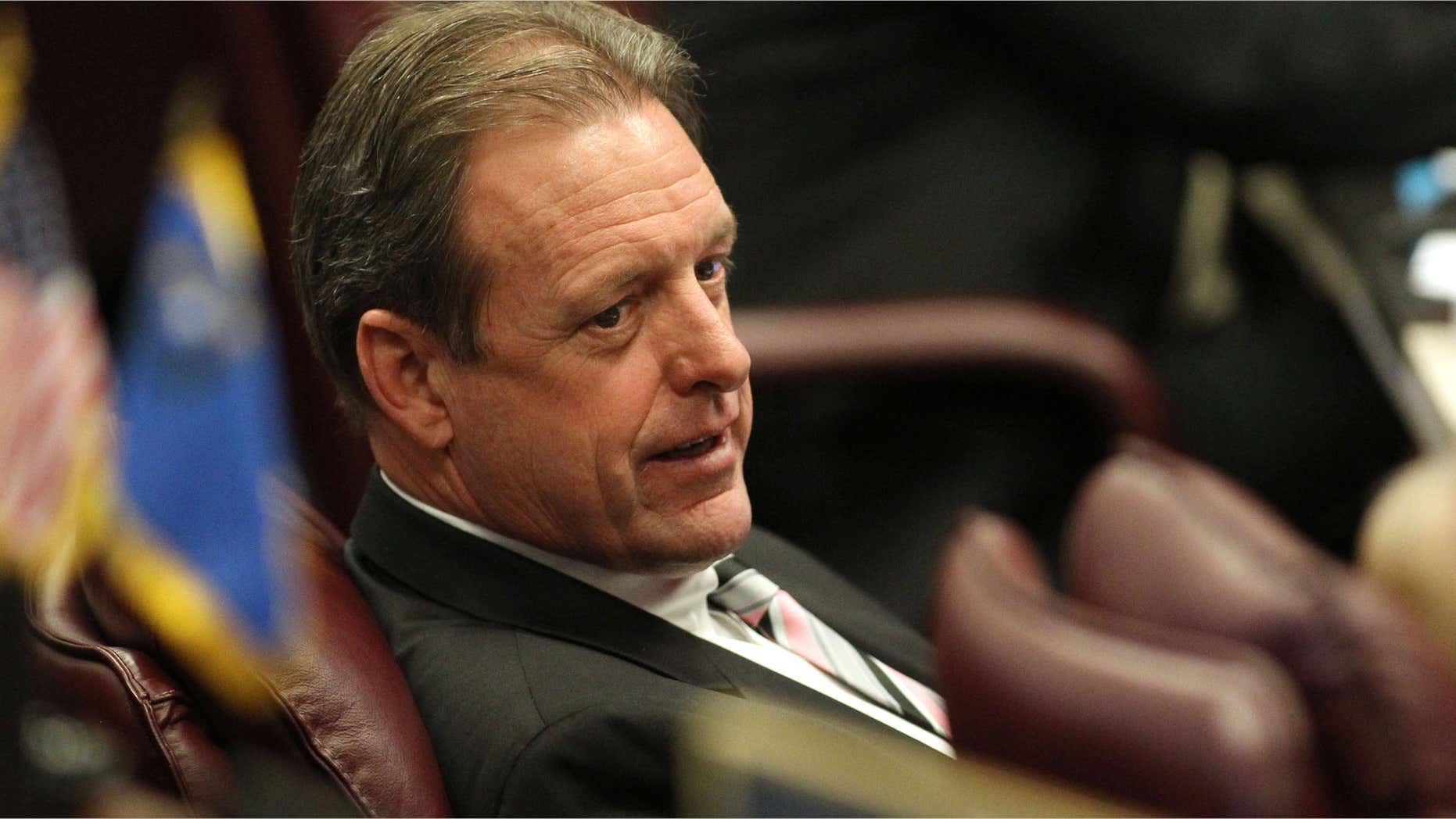 North Las Vegas police asked the FBI Tuesday to take over an investigation of how Mayor John Lee obtained images on his computer that he suspected showed child pornography.
The city's new police chief, Alexander Perez, decided to seek federal help after reviewing how detectives handled Lee's request last October to clear images from his iPad, police officer Aaron Petty said.
FBI Las Vegas spokeswoman Bridget Pappas said she had no immediate information about a request for bureau involvement.
The developments came after the Las Vegas Review-Journal reported Friday that a detective discovered web-browser links on Lee's computer to at least one website displaying possible child pornography originating from a foreign country.
The paper said the Oct. 30 investigation ended after one day because the detective could not immediately verify the age or identify the location of the children. Lee's other devices were not examined.
The news report came a day after Joseph Chronister retired as police chief and Perez, his former assistant chief, was promoted.
Lee told the Review-Journal the images began popping up on his computer after someone sent him an email, and he contacted police because he was worried they showed children being harmed.
Chronister, who retired as North Las Vegas police chief after more than 25 years in the department, told the newspaper he wished he had taken the findings of the police investigation to the Clark County district attorney and that the probe had been more complete.
The Associated Press contributed to this report.