North Carolina woman said she hid heroin in her 4-year-old son's pockets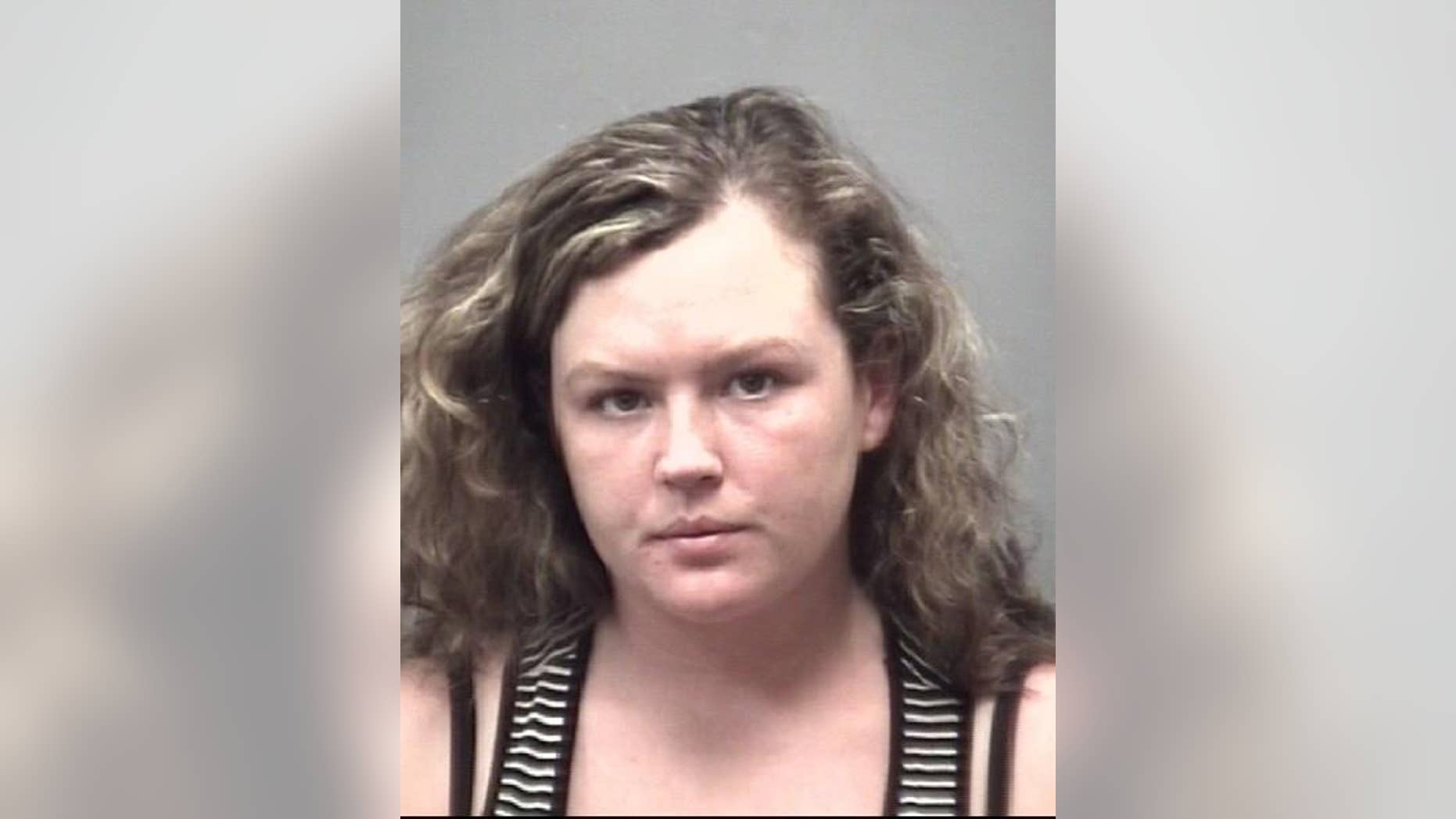 A mom in North Carolina admitted she used her 4-year-old son to hide her drugs, stuffing them in his pockets, a search warrant revealed this week.
Megon Anne Wilson, 23, was arrested in February after deputies found heroin residue in her purse, according to a news release from the Alamance County Sheriff's Office.
12.8 grams of the drug also turned up in her home.
The drugs were found on the boy during a traffic stop, Randy Jones, the director of public information for the county sheriff's office, told Fox News.
ALABAMA GAS STATIONS RAIDED IN DRUG PARAPHERNALIA BUST
According to the news release, Wilson admitted to hiding the drugs in her son's pockets during a phone conversation made from the county jail.
Jones says hiding drugs on children is not uncommon.
"Heroin is back with a vengeance," Jones said. "It's not unheard of to find people involved in drugs, to hide drugs on kids. I have seen people over the years use kids to conceal merchandise, stuff things in diaper bags and in diapers. … People will stuff dope in diapers, cribs, and car carriers."
Wilson is charged with felony drug trafficking, possession of drug paraphernalia, misdemeanor child abuse, and served with several orders for arrest. She was taken to the Alamance County Detention Center under a bond totaling more than $120,000.
No word on where the child is at this point, but Jones says, "We always contact the department of social service in these types of cases."