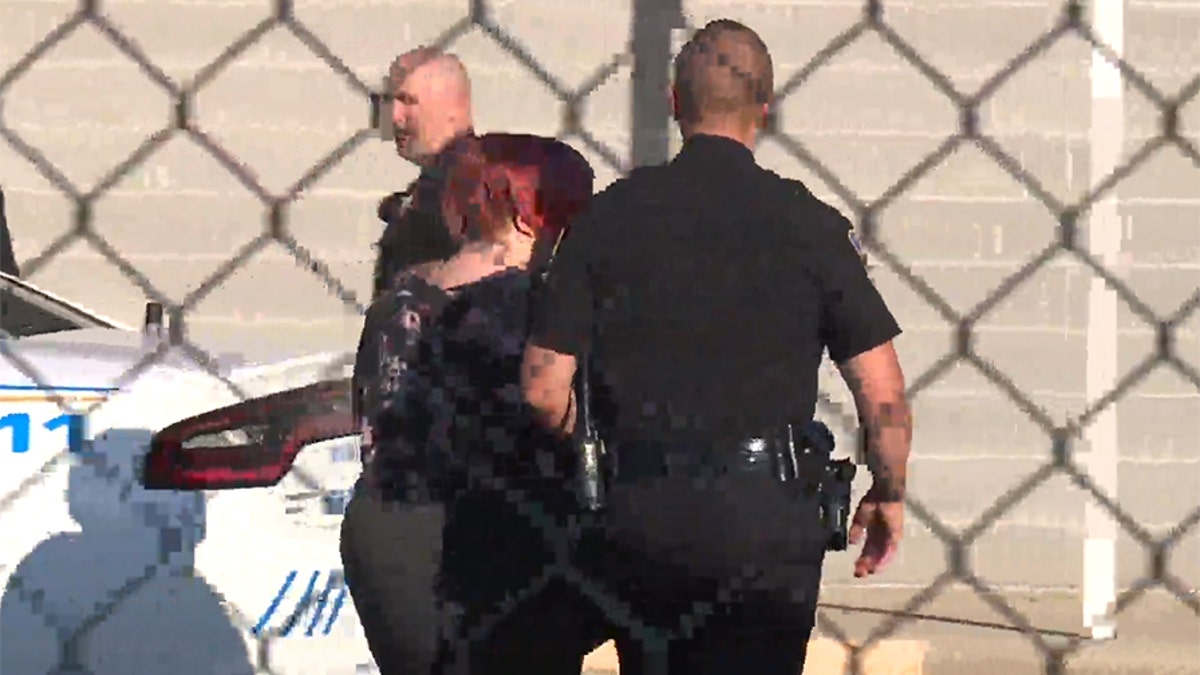 A 22-year-old mother was arrested and charged Friday after she broke into North Carolina buildings with children and posted videos of the crimes on YouTube, according to police.
The Randolph County Sheriff's Office said Ashley Ball is charged with one count of misdemeanor breaking and entering, and two counts of contributing to the delinquency of a minor.
Authorities arrested Ball after receiving an anonymous tip the 22-year-old was recording videos of herself and two children -- a 13-year-old and a toddler -- while breaking into homes and posting them online, according to FOX 8.
Randolph County Sheriff Robert Graves said the 2-year-old girl is Ball's biological daughter, and the 13-year-old is her sister or someone she calls "sister."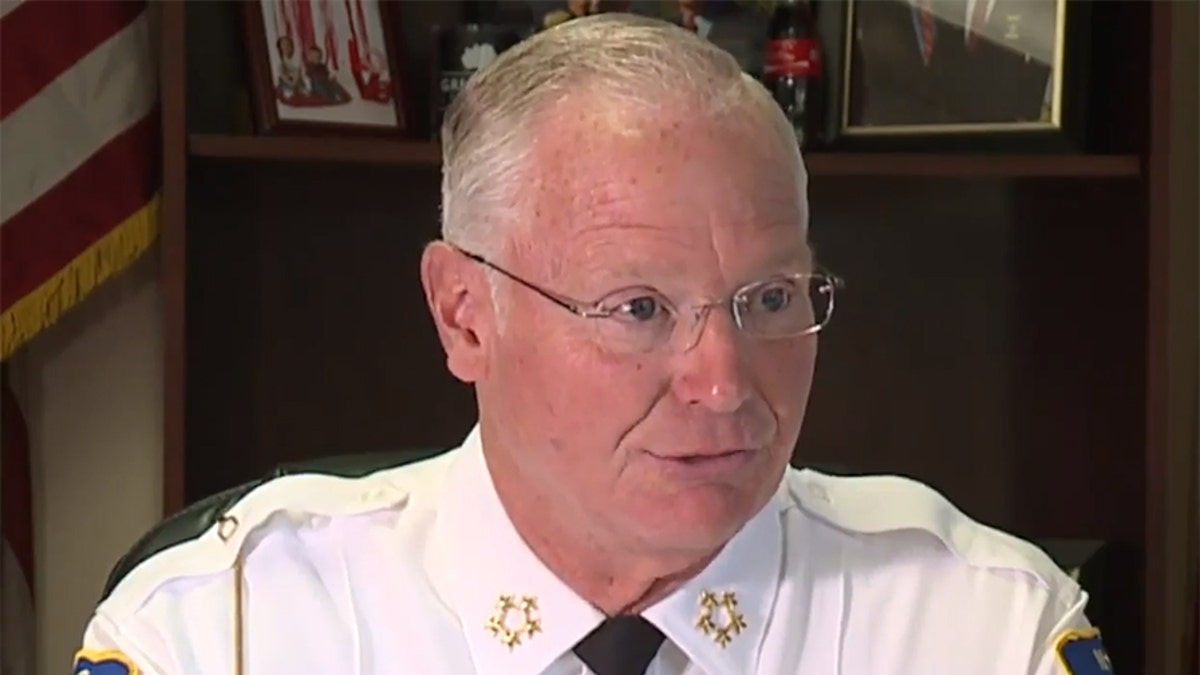 "My first reaction was how brazen could this be? You're televising yourself on YouTube video committing a criminal act," Graves told FOX 8. "The second thing that was disturbing to us was that she had children there with her while she was doing this. One was a toddler and didn't have anything on but a diaper outside."
Authorities believe break-ins happened in several towns and a neighboring county.
In one of the videos, Bell was heard saying, "I wish there weren't neighbors right here, the window is open."
"We're gonna go in, I'm just watching for cars -- watching for neighbors," the 22-year-old then could be heard saying.
Graves said Bell told the 13-year-old to climb through the window before pulling the toddler in. After getting in the home, she then recorded herself walking through the home with the two children.
The 2-year-old is under the care of social services, and officials are investigating if anything was stolen from the other homes.