North Carolina man charged after allegedly breaking into senior living community, groping resident's chest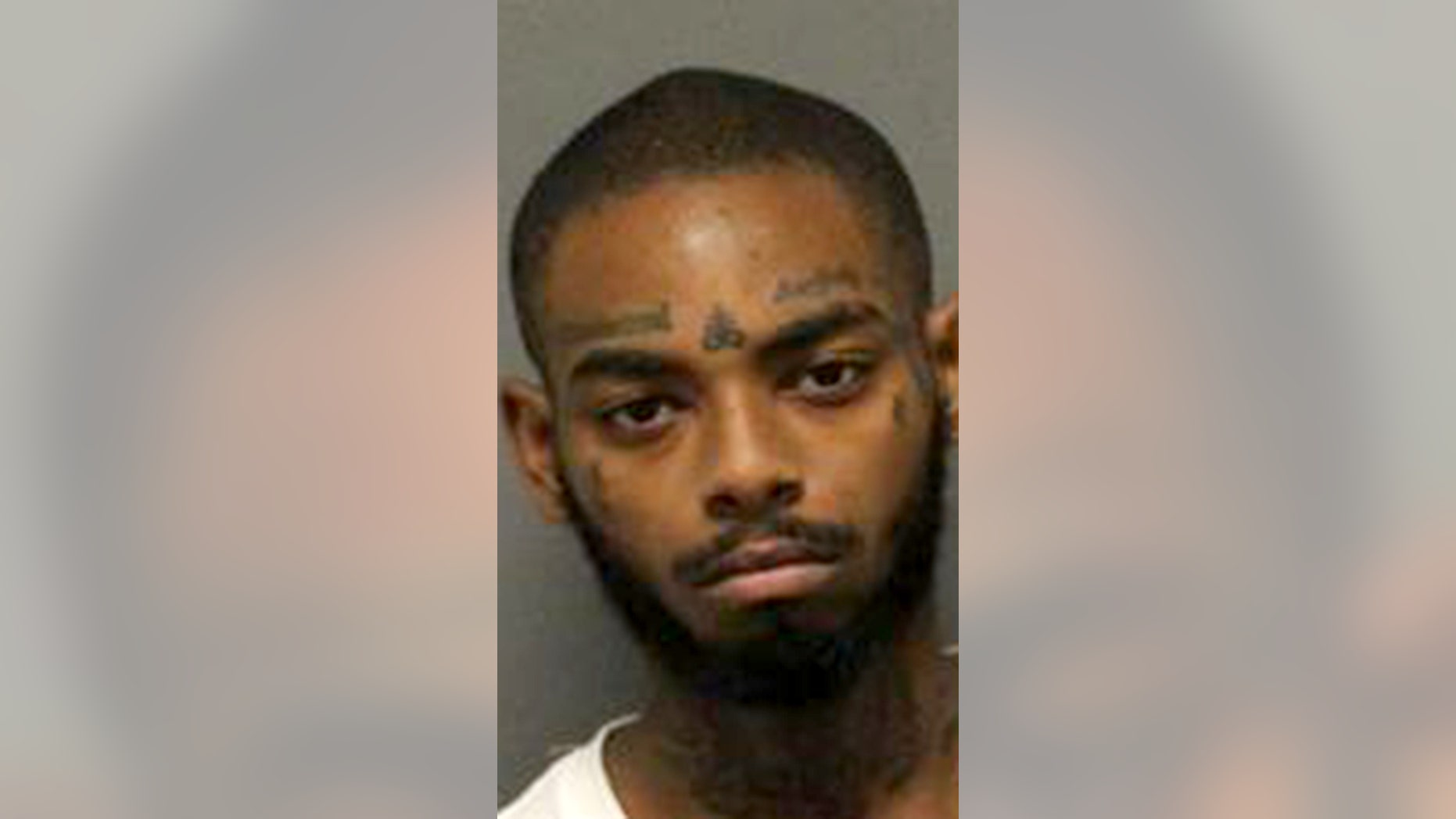 A North Carolina man is facing charges after he entered a senior living community on Saturday and reportedly asked one woman how long it had been since she had seen a man's genitals, and — in a separate incident at the community — allegedly groped a woman's chest.
Martell Brothern was charged with breaking and entering and sexual battery after the incident at Aldersgate Apartments in Greensboro, according to FOX8.
"It scared me to death when I got to thinking about it. It just scared me, anything could of happened," Nancy Vaughn, a resident of the community who encountered the suspect, told the news station.
Vaughn alleged that Brothern knocked on her door asking for a glass of water while he waited for his grandmother to arrive. When she returned with the water, Brothern reportedly asked her how long it had been since she had seen a man's genitals.
"I lost it when he said that," she recalled, claiming that she told the man to leave.
In another incident, Brothern allegedly groped a female resident's chest.
Brothern was charged with indecent exposure in April, but was not "mentally fit to proceed to trial" at that time, FOX8 reported. He is now expected in court on August 17, according to the news station.
A spokesperson for the Guilford County Sheriff's Office was not immediately available for comment when contacted by Fox News Wednesday afternoon.