No injuries after explosion at Eglin Air Force Base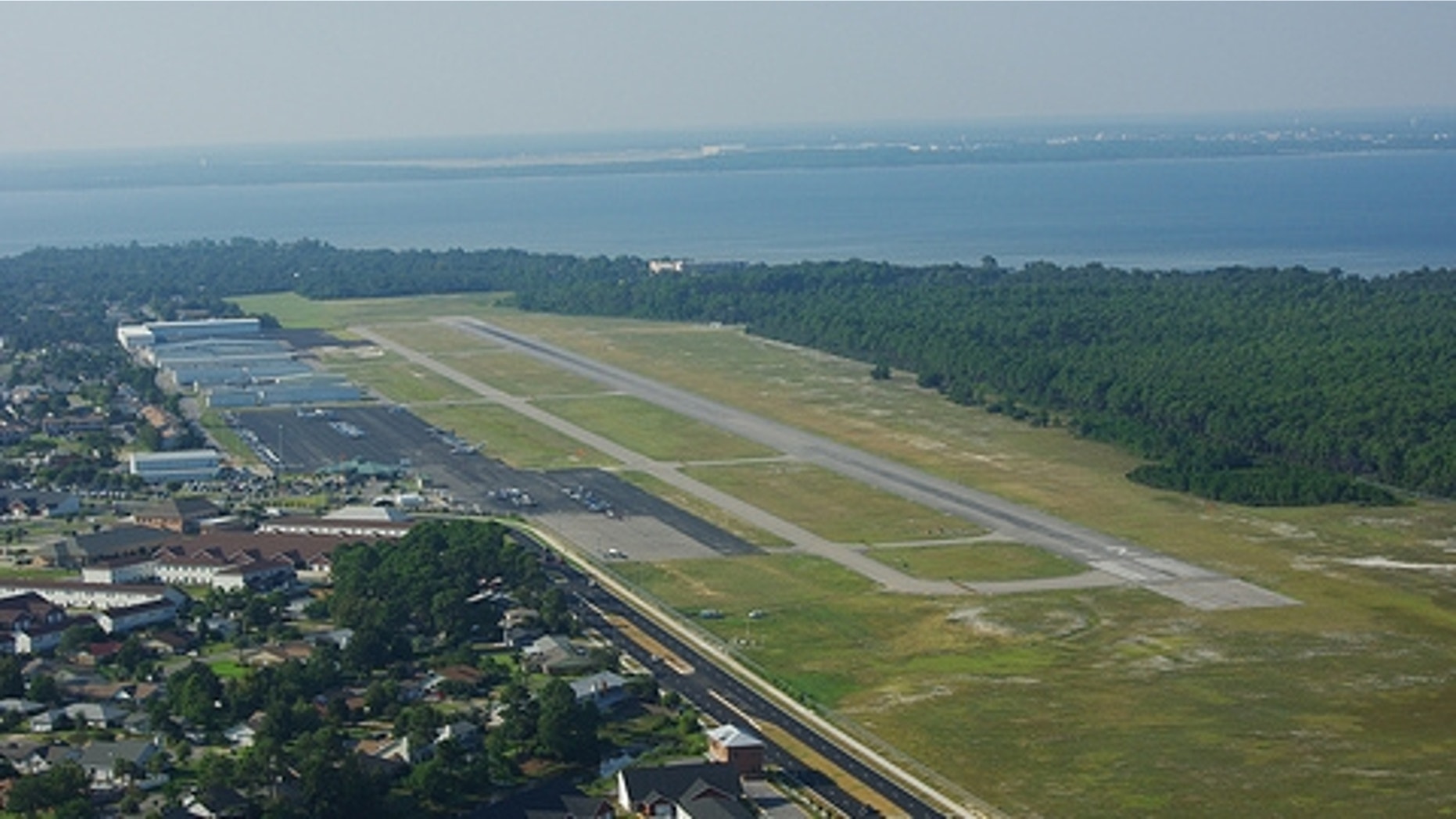 An explosion occurred at Eglin Air Force Base a little before 10 a.m. Wednesday. No injuries were reported.
According to a statement on the base's Facebook page, the explosion took place at McKinley Climatic Lab.
A 1,000-foot cordon has been established, and the surrounding area has been evacuated, authorities say.
The McKinley Lab includes the largest environmental chamber in the world, which can duplicate any climatic environment, reports Fox 35. The facility can be used to test everything from large aircraft to missile launchers, tanks, and automobiles.
The smoke visible that's visible has been identified as methyl chloride.
According to the EPA, methyl chloride, also known as chloromethane, is a refrigerant that's no longer widely used because of its potentially toxic properties. Inhalation can cause a wide variety of side effects, including dizziness, blurred vision, convulsions, and coma.
The cause of the explosion is under investigation.
This is a developing story. Check back for more updates.