New York man claims wife died in Hungary after airlines said she was too overweight to fly home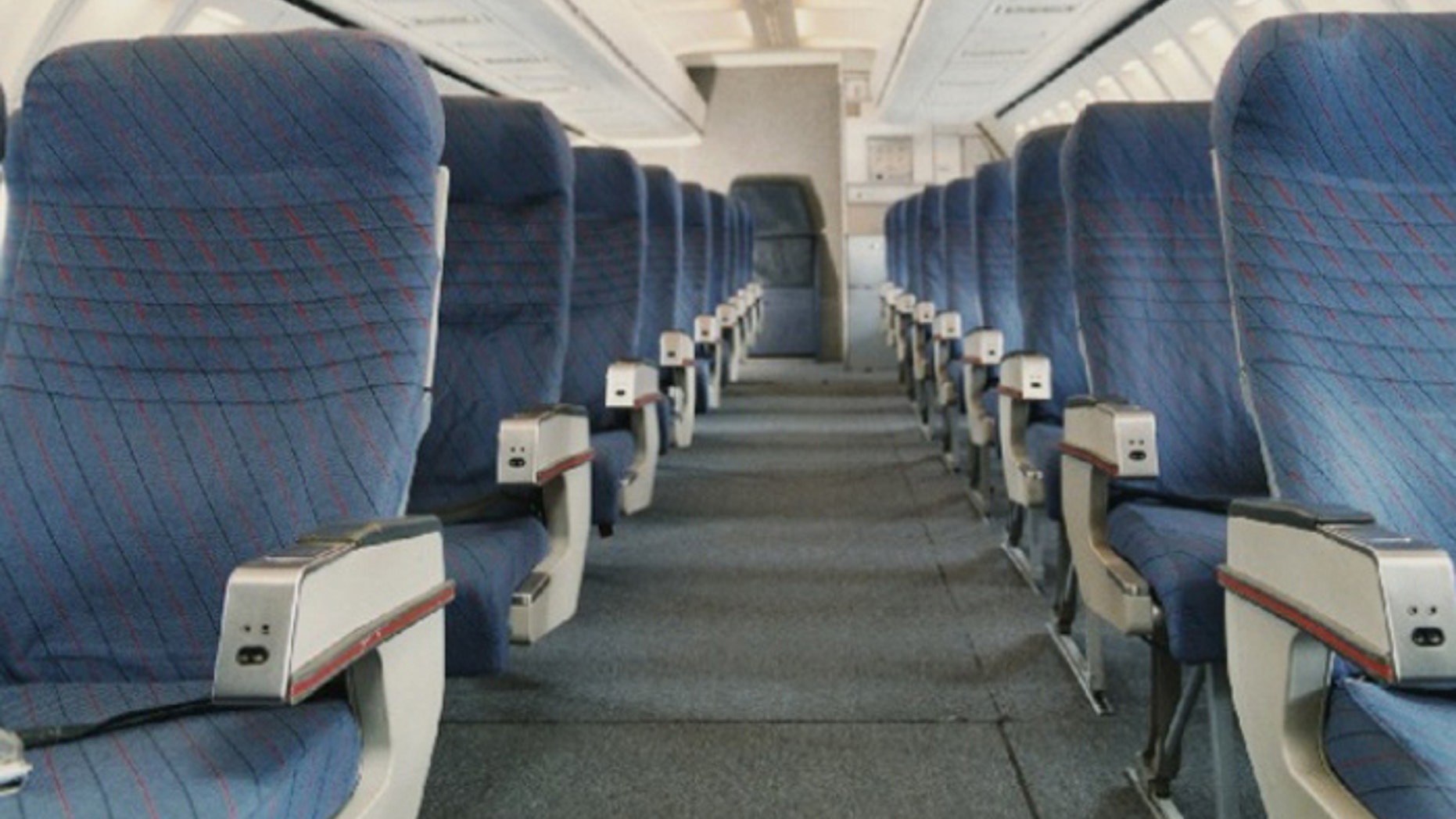 A sickly, obese Bronx woman was left stranded in Hungary then died from kidney failure after airline officials booted her from three New York-bound flights because she was too fat, her husband says.
"All we wanted was to come back home to get her treatment," said a grieving Janos Soltesz, a Staten Island Ferry security guard whose 56-year-old wife, Vilma, died in Hungary nine days after she was kicked off the first of three jets.
Vilma, who weighed about 425 pounds, had only one leg and used a wheelchair. She traveled with her husband of 33 years to Hungary on Delta and KLM airlines on Sept. 17.
They spent several relaxing weeks at a vacation home they owned in the Hungarian countryside. It was a trip they took almost every year.
Before the journey, their travel agent informed Delta of Vilma's condition and bought two tickets for her and one for Janos.
They planned to come home Oct. 15 so Vilma could resume treatment with the doctors she had been seeing for years.
"They tried to fit her into the back of the plane, but they didn't have an extension to secure her," Janos said.