New York high school appeals league decision to bench male player on all-girls volleyball team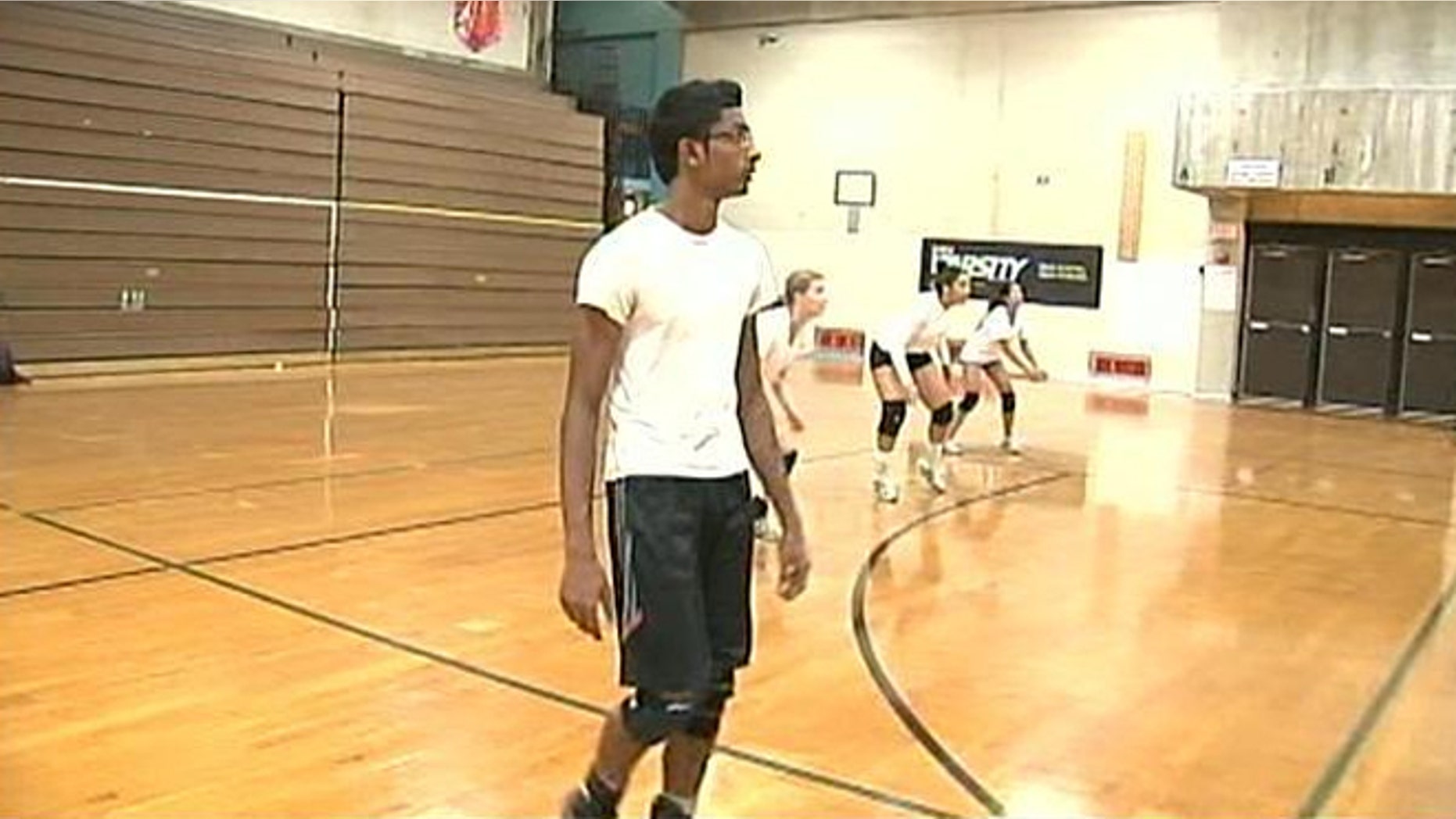 A New York high school is appealing a league's decision to not allow a senior male student to play on his school's all-girl volleyball team because he far exceeded strength tests prior to the season, MyFoxNY.com reported.
[pullquote]
Jenson Daniel was the only male who played for the Yonkers High School last year. This year, the state high school league said he needed to take a test including long jump, an arm hang, a 1.5-mile run. He gave it his all. Then word came back, he couldn't be on the girls team because he far exceeded the averages.
New York News | NYC Breaking News
The high school athletic league said it is following a state regulation. The league determined that Daniel playing on the girls team would have "an adverse effect on the competition."
The school , however, is appealing.
"He's actually part of the team.  Not only physically and skill but emotionally as a team member," James Rose from Yonkers Public Schools said.  "So I think it is very important for the team to play."
His teammates, including captain Tara Herrera, call Daniel one of the girls.
"He brings a different energy to the team because he's a boy.  He motivates the girls to play that much harder," Herrera said.
Daniel, who is 6 feet tall,  said he doesn't play to his full potential out there and that he would love to play for a boys team if one were available. But, he said that playing with girls helps him hone his skills in a sport he loves.
The family hopes to find out if No. 20 will be allowed to play in Friday night's game.