New York couple shot and killed in small town in apparent 'targeted' attack, police say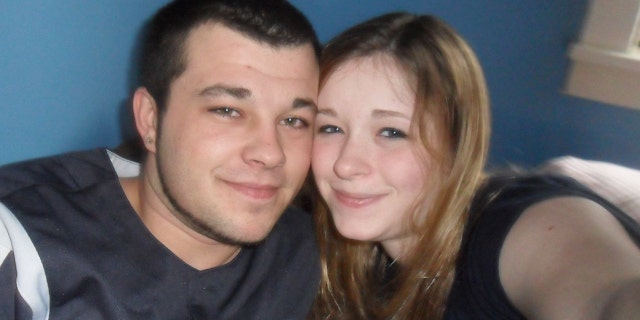 Authorities are still hunting for the shooter who gunned down a young couple in a small upstate New York town Monday, in what police called a targeted attack.
A man described as wearing a "dark hoodie and a green hat" shot and killed Joshua Niles, 28, and Amber Washburn, 24, in Sodus, near the Central School district, the Wayne County Sheriff's deputies said Tuesday.
A witness told police the man ran through the backyard of a home near the shooting, chief deputy Stephen Sklenar said, according to the Rochester Democrat & Chronicle.
"We believe these people were targeted and the general public is not at risk," officials said in a statement.
A witness told WROC-TV there was a 3-month-old baby inside a vehicle where Washburn was shot in. However, police said they wouldn't disclose information on the whereabouts of the child at the time of the shooting. Police did say children in the family were "being cared for by relatives."
Schools in Sodus were reopening Wednesday after being closed while police hunted for the suspect. Authorities said search efforts were being scaled back as police cleared areas.
"Residents should stay inside if possible and be cognizant of suspicious activity, calling 911 if they see something suspicious," officials said in a statement.