New York Condo Board Balks at Wheelchair Lift for 4-Year-Old Girl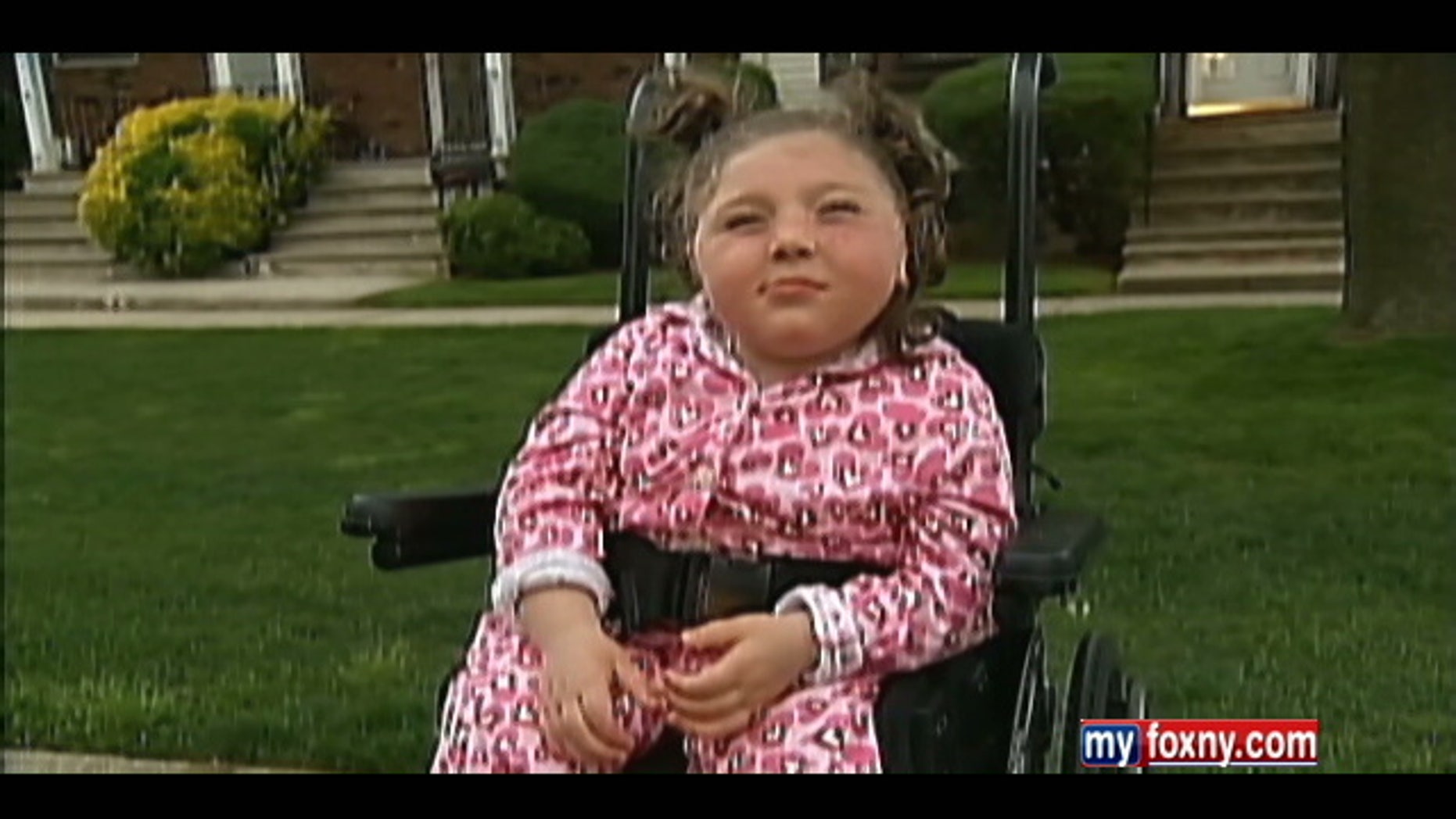 A 4-year-old girl with cerebral palsy needs a wheelchair lift to get in and out of her home on Staten Island, N.Y.  Her parents have the money to install it, but they are dealing with opposition from the condominium board where they live, MyFoxNY.com reports.
The board is trying to negotiate by allowing them to put the lift at the back entrance. They say putting it in the front could pose a hazard to other residents.
But Maria and Michael Stasinski, parents of Giuliana, are not giving up the fight. They say that they are willing to take the issue to federal court.
"Giuliana deserves to come in and out of her house," Michael Stasinski told MyFoxNY.com.
He also says the condo association told him it was a liability issue to install the lift in the front of the house.
"They say its a liability and insurance risk."
The Stasinski's are seeing a flood of support for their cause. Dozens rallied at the complex to show their support for Giuliana and her parents this week.
"Our main fight is for Giuliana," Maria Stasinski told MyFoxNY.com.