New York college students find $40,000 in $20 couch from thrift store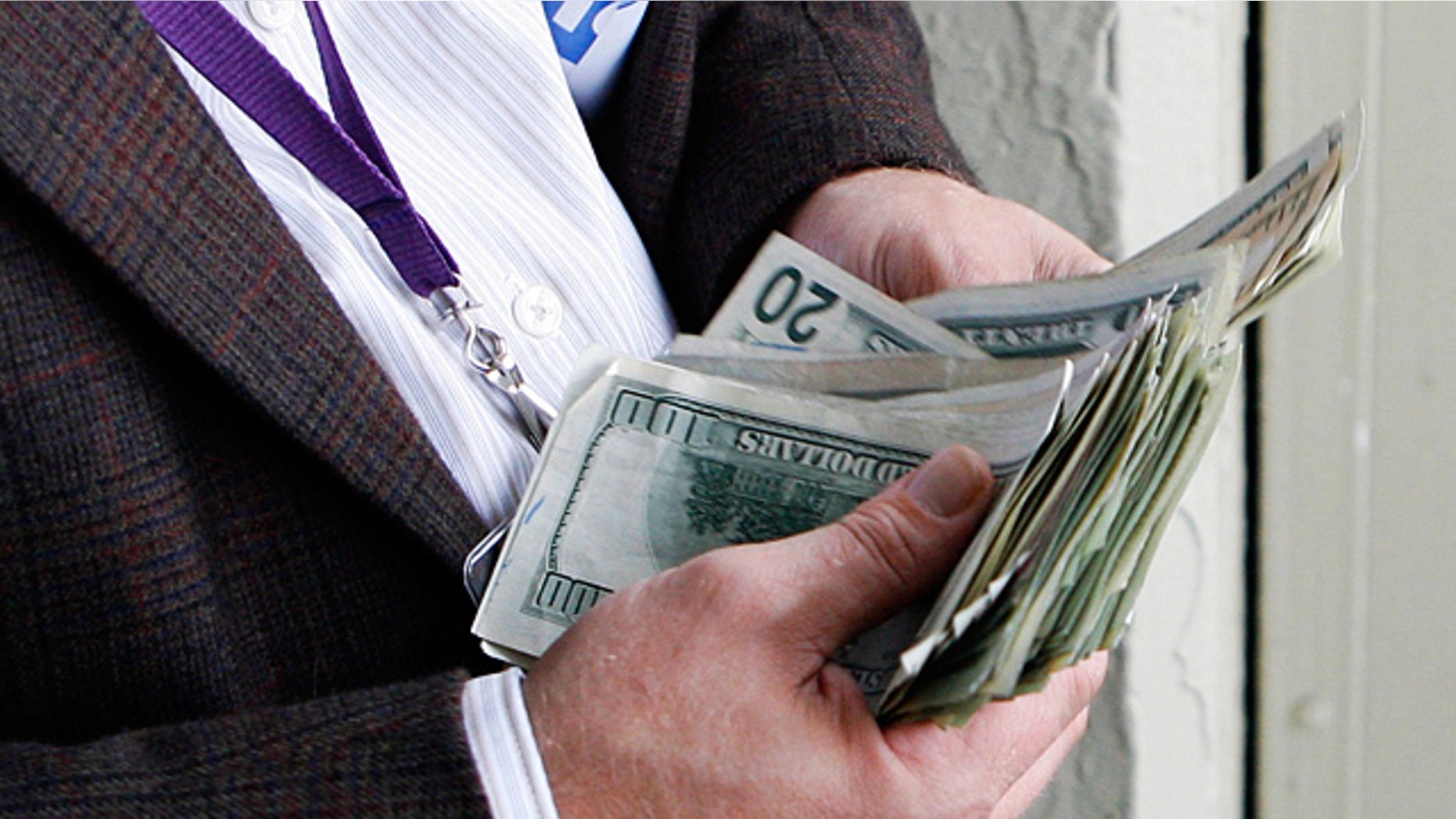 Three New York college students made a surprising discovery after buying an old couch for $20 at a Salvation Army thrift store.
SUNY New Paltz student Reese Werkhoven and roommates Callie Guasti and Lara Russo told WABC-TV they were shocked to find $40,000 in cash after deciding to find out why the used couch was so uncomfortable.
"At first we found the money but there was no name or anything, and we're bugging out, like, what kind of boat are we going to get, where are we going," Werkhoven said.
The trio found the money in envelopes stashed in different parts of the couch. They said they instantly started discussing the things they could do with the money, until they found a deposit slip, according to the WABC report.
"Next door, they actually thought that we won the lottery. Our walls are really thin between our wall and their wall," Guasti told the station.
The students tracked down the woman whose name was on the envelope -- a 91-year-old who hid the money because she didn't trust banks. The woman's children donated the couch when she was in the hospital with a broken hip.
"It wasn't a debate, we immediately reached a consensus that this is her money," Werkhoven told the station.
The woman gave $1,000 to Werkhoven, Guasti and Russo as a reward for returning the $40,000, according to The Little Rebellion blog.
Click here for more from WABC-TV.