New York City tractor-trailer driver charged in New Jersey police officer's highway death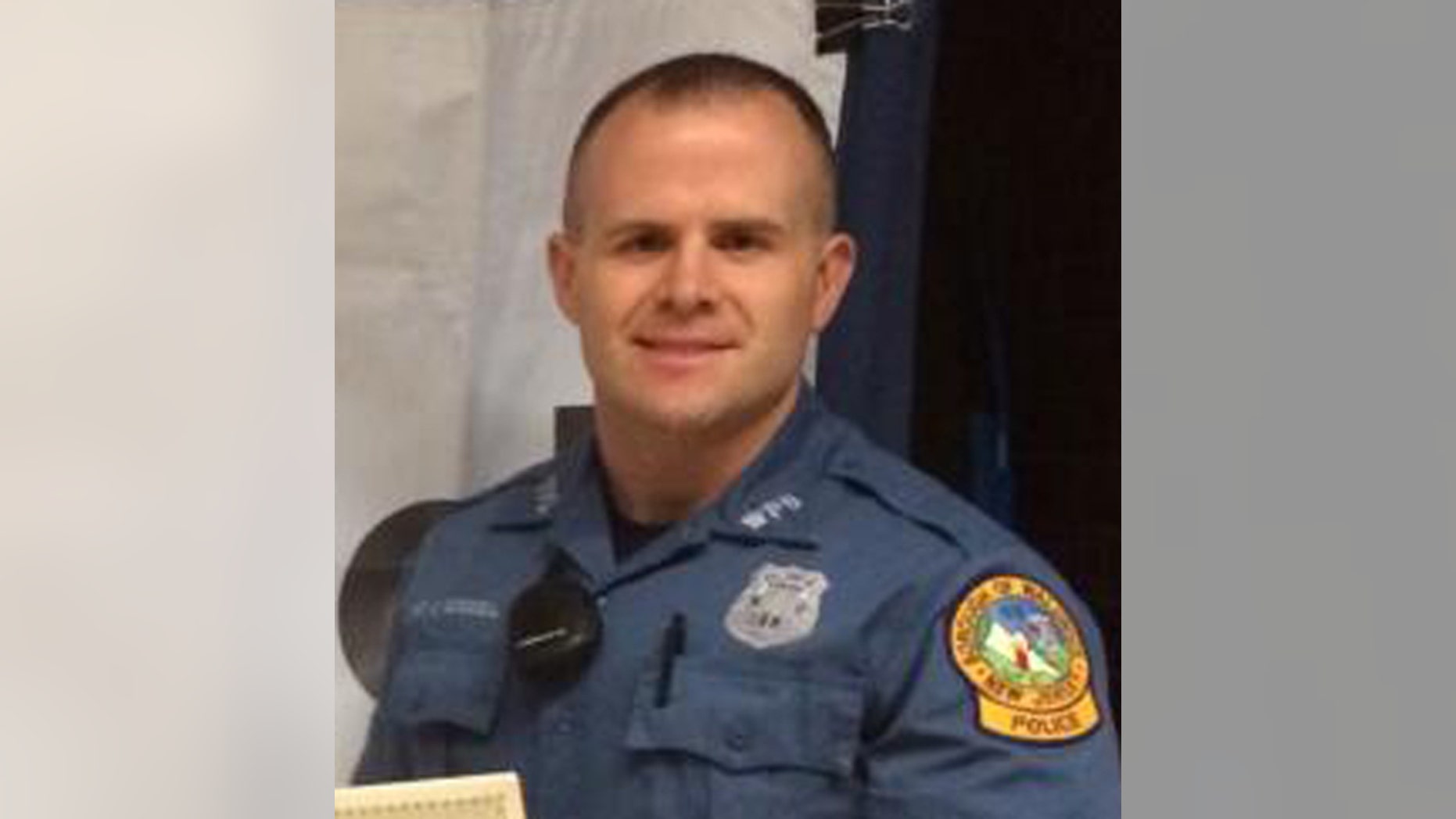 WALDWICK, N.J. – A New York City tractor-trailer driver has been criminally charged in connection with the death of a New Jersey police officer whose unmarked car was rear-ended on a highway shoulder.
Authorities say Waldwick Officer Christopher Goodell was checking for speeders Thursday morning when he became the second New Jersey officer to die in the line of duty this week.
Bergen County prosecutor John Molinelli says the truck pushed the parked police car into a retaining wall. He says there's no evidence truck driver Ryon Cumberbatch tried to stop.
Prosecutors say Cumberbatch has been charged with vehicular homicide and will appear in court Monday.
Cumberbatch has been held on $25,000 bail and can't be reached for comment. There's no home telephone number listed for him at the Brooklyn address provided by prosecutors.