New Mexico library shooting kills at least 2, wounds 4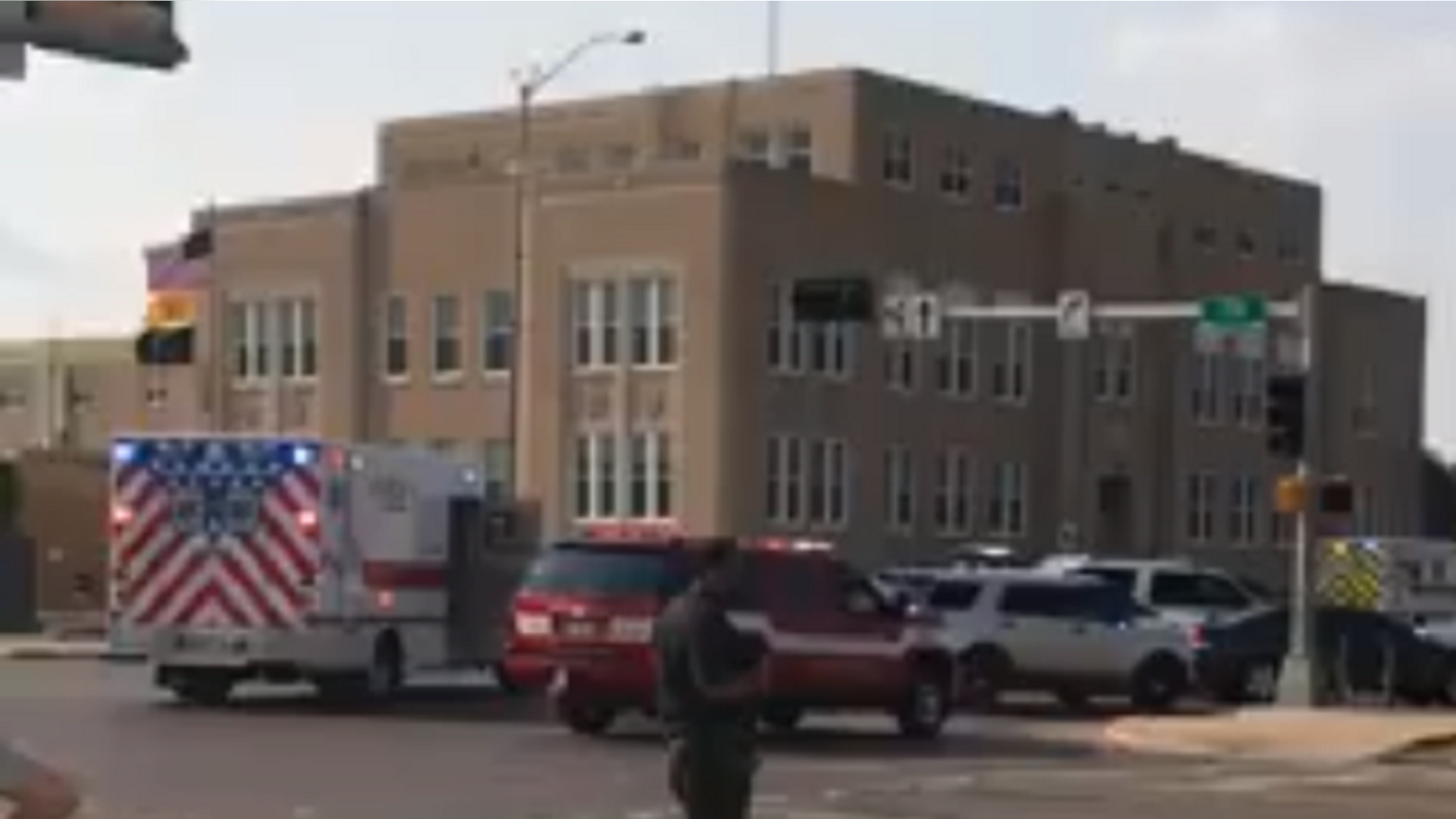 Two people are dead and at least four others were rushed to a hospital after a shooting at a public library in New Mexico Monday afternoon, investigators said.
Clovis Fire Chief Michael Nolen told Fox News that the male suspect was captured fairly quickly, and he now is in state policy custody.
Clovis City Commissioner Juan F. Garza said the investigation was ongoing. The Bureau of Alcohol, Tobacco, Firearms and Explosives announced it was responding and supporting local police.
Garza said there's no indication of a motive for the shooting. He called it a tragedy, saying he and other city officials are asking people to pray for the families that have been affected. He said the city will offer whatever support it can as the community looks to recover.
Vanessa Aguirre told The Eastern New Mexico News she was in the Clovis-Carver Public Library with her son when a man came in and "started to shoot" into the air.
"It all happened so fast," she said. "We took off fast. My purse is still in there."
Aguirre said she thought the shooter had a handgun.
Clovis, with an estimated population of about 40,000, is about 200 miles east of Albuquerque, near the Texas state line. It's home to Cannon Air Force Base and the nearby community of Portales is home to Eastern New Mexico University.
Fox News' Shira Bush and The Associated Press contributed to this report.