New Jersey pastor accused of sexually assaulting four kids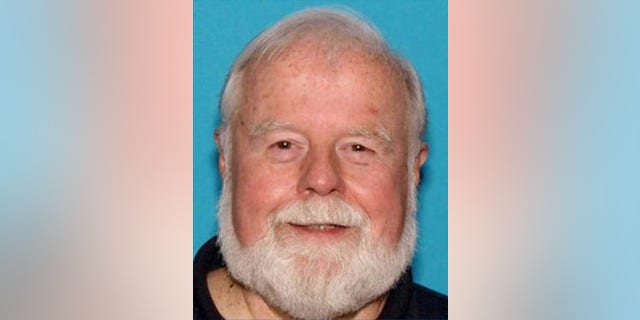 A church pastor in New Jersey has been accused of sexually assaulting children during a 16-year period.
Harry Thomas, 74, the pastor of Come Alive Church in Medford Township, was arrested Wednesday, NJ.com reported.
Thomas has been accused of sexually assaulting four children in Medford between 1999 and 2015, the Burlington County Prosecutor's Office said.
No further information was released about the cases in order to protect the victims' identities.
Thomas is being held in a medical facility for treatment, according to NJ.com.
3 OHIO PASTORS INDICTED ON CHILD SEX TRAFFICKING CONSPIRACY
A spokesperson for the Come Alive Church told the Courier-Post that the accusations against Thomas "are unrelated" to his work at the church, in addition to missionary group Come Alive International and Christian rock festival Creation Festival, which NJ.com reported Thomas is a co-founder of.
He's been charged with one count of aggravated sexual assault, three counts of sexual assault and four counts of endangering the welfare of children.
The prosecutor's office is asking anyone with information to contact the Burlington County Sexual Assault/Child Abuse Unit at 609-265-5879 or the Medford Township Police Department at 609-654-7511.
The Associated Press contributed to this report.