New charges added in bus crash that injured Masters patrons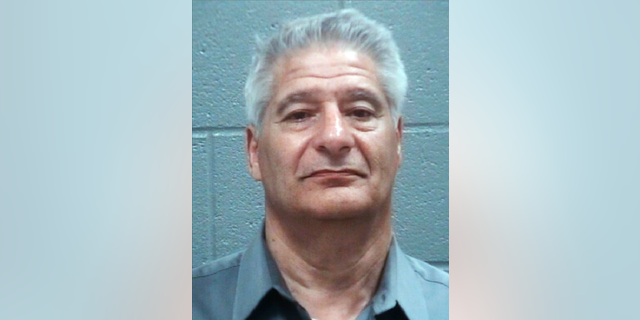 APPLING, Ga. – Authorities have added felony charges against the driver of a charter bus that overturned on a Georgia interstate, injuring passengers heading to the Masters golf tournament.
Maj. Steve Morris of the Columbia County Sheriff's Office said Friday that 61-year-old Steven Hoppenbrouwer is charged with seven counts of serious injury by vehicle. That's in addition to charges of driving under the influence and failure to maintain lane that the bus driver was jailed on Thursday.
The Georgia State Patrol says Hoppenbrouwer was driving 18 Masters patrons Thursday from Atlanta to Augusta when the bus left the road, spun and overturned on Interstate 20. Some passengers suffered broken bones and head injuries.
Morris said Hoppenbrouwer left jail after posting bond Friday. He said jail records did not list an attorney for Hoppenbrouwer.