NC secretary of state faces impeachment filing over notary concerns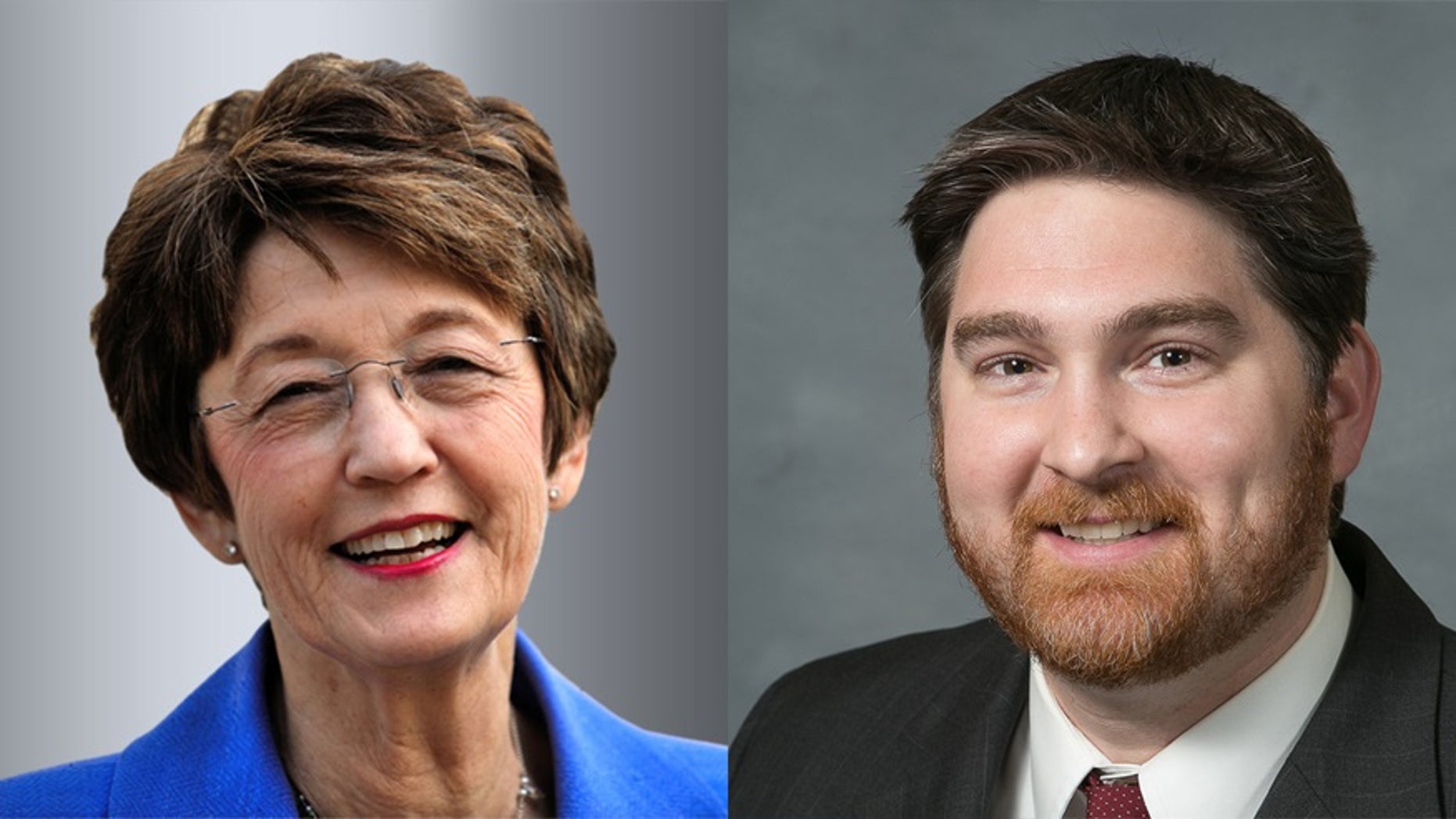 A North Carolina state lawmaker who called on the secretary of state to resign -- after records showed her office allowed more than 320 nonpermanent residents to become public notaries over the past nine years -- said Wednesday he's moving forward with the impeachment process.
After reviewing official documents sent from Secretary of State Elaine Marshall's office, Republican Rep. Christopher Millis wrote a nine-page letter to her office detailing his concerns and requesting she step down immediately.
MORE THAN 300 NORTH CAROLINA NOTARIES WERE ILLEGAL RESIDENTS, RECORDS SHOW
"Over 250 of the non-citizens were DACA recipients, and over 70 of the non-citizens were individuals of various non-permanent immigration statuses, including one individual slated for final deportation," Millis told Fox News via email.  "The hard evidence our office obtained through legislative request proves that there are over 320 notaries commissioned by the Secretary that did not meet the requirements of state law or the stated requirement on the Secretary's own notary application."
Marshall's office did not respond to Fox News' request for comment. Millis did not give further details on the status of his filing.
Marshall's spokesperson told Fox News in March: "This is simply a rehashing of the political attack used by my opponent in the recent election. The U.S. Department of Homeland Security has authorized the specifically mentioned notaries to work here lawfully. That federally authorized status continues to be unchanged by the new Presidential administration."
Millis added, "It is my duty to take this unfortunate course of action as it is very clear that in this cause the executive branch defied the law and did so in a manner completely masked from the public and the legislature."
Millis also told Fox News he never received an answer after requesting she resign.