Navy veteran's ashes returned after found in dumpster; family calls it 'Christmas miracle': report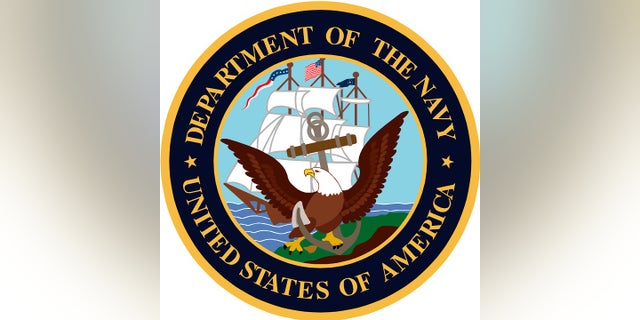 An urn containing a Navy veteran's ashes was returned to Delaware this month -- after being found in a dumpster -- in what the family is calling a "Christmas miracle," a report said Wednesday.
After construction worker Shane Hanna found the urn -- which had a U.S. Navy seal and contained the remains of veteran Ronald Lee Pruitt -- he took it home with him to Lancaster County, Pa., and then turned it over to Veterans of Foreign Wars (VFW) Post 3376 there, Lancaster's WGAL-TV reported.
VFW officials then tracked down Pruitt's sister, Barbara Dixon, back in Delaware, Dwayne Mackenzie, the post commander, told WGAL.
CLICK HERE TO GET THE FOX NEWS APP
"I found his obituary and our post quartermaster did some research and actually found the funeral home that had cremated him," Mackenzie said.
The funeral home then called Dixon to inform her about her brother's ashes. Dixon then drove three hours from her Delaware home to Pennsylvania to retrieve the urn.
"It is a Christmas miracle. It's a miracle that all these people went above and beyond to find me..."
"It is a Christmas miracle. It's a miracle that all these people went above and beyond to find me," Dixon said.
Hanna realized right away he needed to take action after finding the urn, he said.
"I realized this was an urn, so there's no way I was leaving it in the dumpster," Hanna said. "Especially because it had a Navy seal insignia on it."
The Navy veteran died in 1996, and his remains had initially gone to another sister, who died a few years later, according to the station.
"He was a real sweetheart ... died too young," Dixon said of her late brother.
Dixon said she was "really glad" that she got the opportunity to take the urn home and "put him in a proper place."
She received the remains during a ceremony at the VFW honoring Pruitt's service, WGAL reported.
Dixon said "guardian angels" had brought her brother back to her.
Pruitt's ashes will be interred in a veterans cemetery, the report said.
Click here for more from WGAL-TV.
Editor's Note: A previous version of this story misidentified Ronald Lee Pruitt as a Navy SEAL.