Nashville mall shooting leaves one person dead, suspect in custody, authorities say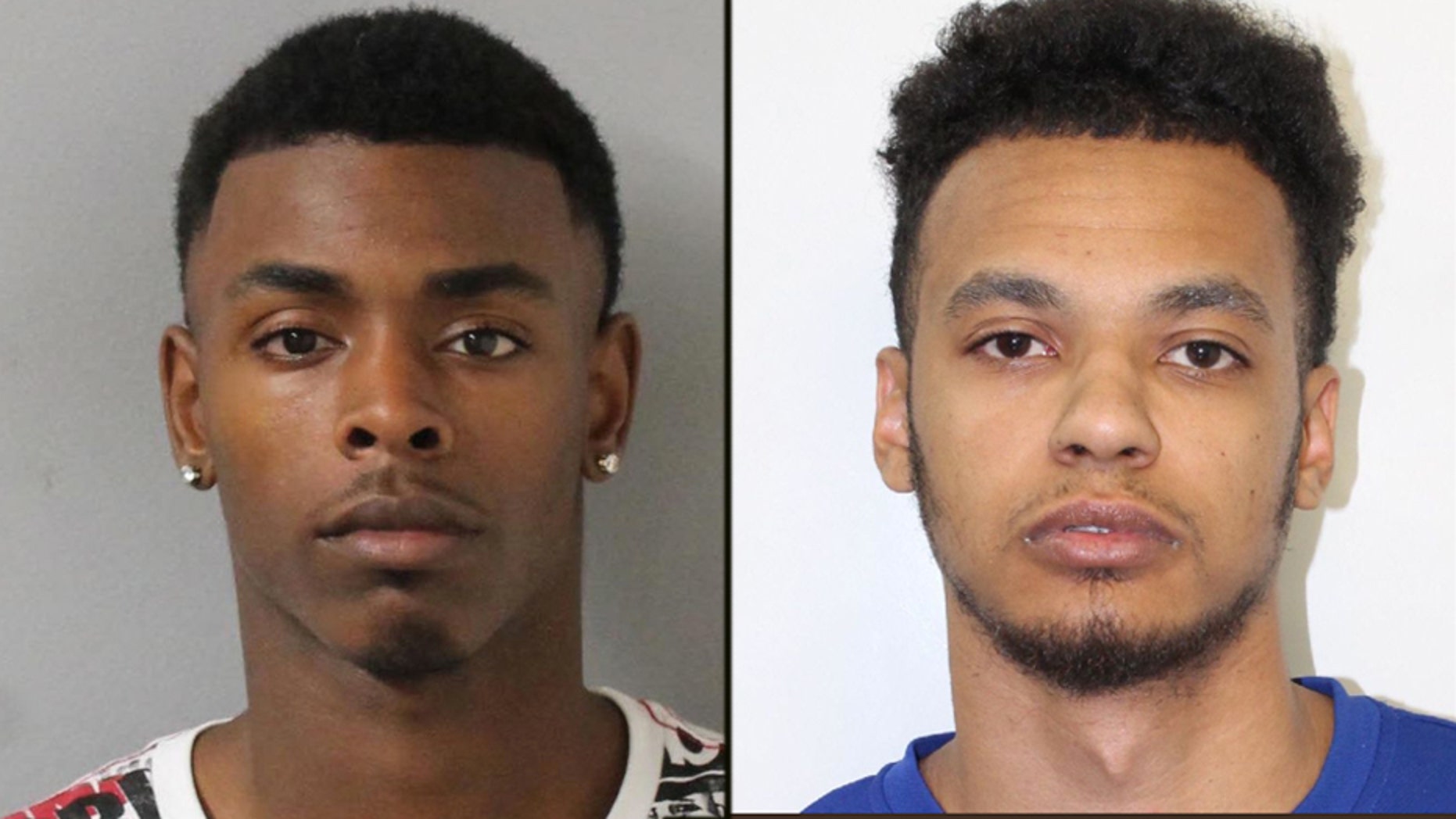 Police said a 22-year-old person wounded in a shooting at a mall in Nashville, Tennessee has died.
Authorities previously said that one person was in critical condition and a suspect was in custody following reports of a shooting at the Opry Mills Mall.
Metro Nashville Police said the incident seemed to arise from "an ongoing dispute between 2 males," one of whom "was critically wounded." A suspect left the building after the encounter "and immediately surrendered," police said.
Authorities said Demarco Churchwell, 22, was fatally wounded in the shooting. Justin Golson, 22, was identified as the suspect.
Police spokesman Don Aaron told reporters that the suspect surrendered a gun at a ticket booth outside the mall following the incident.
"This is the pistol surrendered by the 22-year-old suspected shooter in the Opry Mills case," police tweeted alongside a picture of the weapon. "He has been taken to an MNPD facility to be interviewed. The 22-year-old shooting victim has died. The shooting was preceded by a physical altercation between the two."
In an earlier tweet, police said a suspect was in custody and there was "no additional imminent threat known." Officers were sweeping the mall "as a precaution," they added.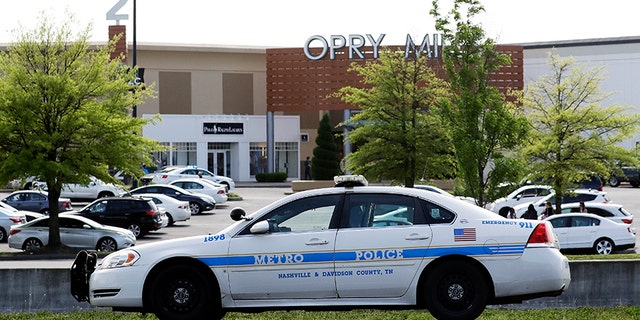 The city's fire department said they arrived at the mall and an adult male was in critical condition and transported to the hospital. Initial reports claimed the injured person was female.
"No other gun shot victims reported," the Nashville Fire Department said.
The Bureau of Alcohol, Tobacco, Firearms and Explosives (ATF) also tweeted that they were responding to the scene.
Authorities said the mall was evacuated and the adjacent Grand Ole Opry House and convention center were put on lockdown, according to The Associated Press.
The Associated Press contributed to this report.