Naked intruder broke into teenager's bedroom in California, caught on surveillance video
Authorities in Southern California announced Wednesday the arrest of a man accused of stalking a teenage girl on social media, breaking into her bedroom naked and masturbating before startling her awake.
They also warned there may be additional victims.
The Fontana Police Department said in a news release the terrifying incident happened last Thursday at 2:42 a.m. when a resident called police to report a male intruder in her home. The woman told police her 13-year-old daughter found the man in her bedroom "looming over her" and screamed, causing the man to run out of the home.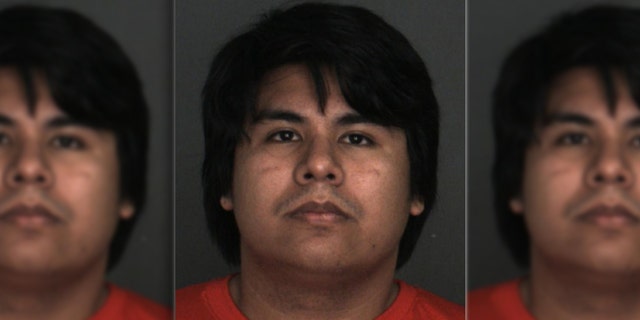 Authorities were able to obtain surveillance video from the home, which showed the man later identified as 21-year-old Jonathan Emmanuel Ward of Fontana.
"The suspect looked directly into the camera and placed his finger over his lips as if signaling to be quiet," police said.
Ward was arrested later that day at his home, according to police. After interviewing him, police said they were able to identify additional potential victims who have not yet reported similar incidents.
Police believe that Ward may have focused on a dance studio where he became "infatuated with several young girls," who he then targeted by viewing their social media accounts.
SOUTH CAROLINA WOMAN ACCUSED OF KILLING HUSBAND WITH EYE DROPS SHOT HIM WITH CROSSBOW IN 2016, RECORDS SHOW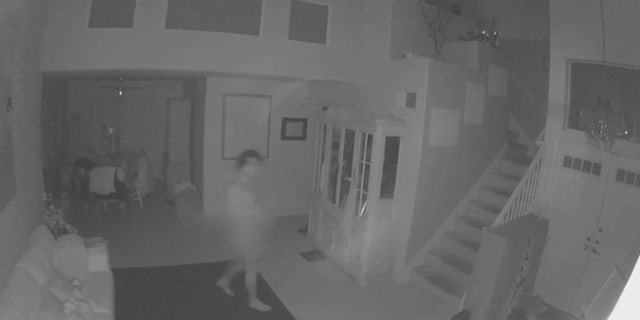 "Ward was able to identify where the victims live as a result of photographs that were posted on their social media accounts," Officer Jay Sayegh of the Fontana Police Department said at a news conference. "Ward would enter the rear yards, enter the house if he was able to find an unsecured door."
Ward, who was arrested in connection with a similar case in 2017, was booked into the West Valley Detention Center on $1 million bail, according to police.
A neighbor of the family targeted by Ward last week said during the news conference he had come to her home, but never made it inside because of locked doors and a dog.
"It's extremely terrifying," the woman, who asked not to be identified, said. "Our daughters are extremely terrified. All of them can't sleep at night. None of them want to sleep alone."
The woman said the incident serves as another reminder that parents should always be aware of what their children are doing on social media, FOX11 reported.
"It's a dangerous world out there," she told reporters.