Mystery donor posts bail for Texas teen jailed for allegations of terrorist threats on Facebook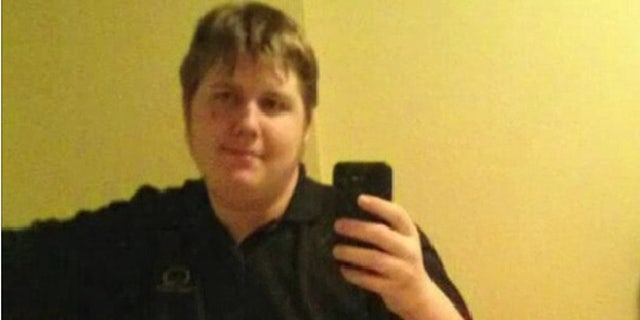 NEWYou can now listen to Fox News articles!
The Texas teen who has been in jail since April for making alleged terror threats on Facebook was released on bail after an anonymous donor posted his bond.
Justin Carter, 19, was released Thursday according to officials for the Comal County Jail near San Antonio. He was jailed on a terrorist threat charge for writing on the social media site that he was going to "shoot up a kindergarten" while playing an online computer game.
He later said in a letter to a judge from jail that what he wrote was "terrible, mean and downright stupid" but "the misunderstanding was that I wasn't trying to scare anyone, I was trying to be witty and sarcastic. I failed and I was arrested."
"This (release) came as a huge shock to his family," Carter's attorney, Donald Flanary told FoxNews.com. "They couldn't make the bond. They were surprised that one person would be willing to donate the money."
The attorney declined to discuss the identity of the donor other than saying that the large sum was from one person who is a U.S. citizen.
Flanary added that the Carters were elated that Justin was finally out of jail and wanted to file a motion with the court to have the charges dismissed.
"Whether you like it or not, it was not a threat. He maybe shouldn't have said it, but it is obvious that he was not making a terroristic threat," the attorney said.
While Carter and his family maintained the comments were not serious, local prosecutors charged him with committing a third-degree felony, which carries a punishment of up to 10 years in prison.
The Associated Press contributed to this story.