Mysterious death of North Dakota college student raises questions about use of drug informants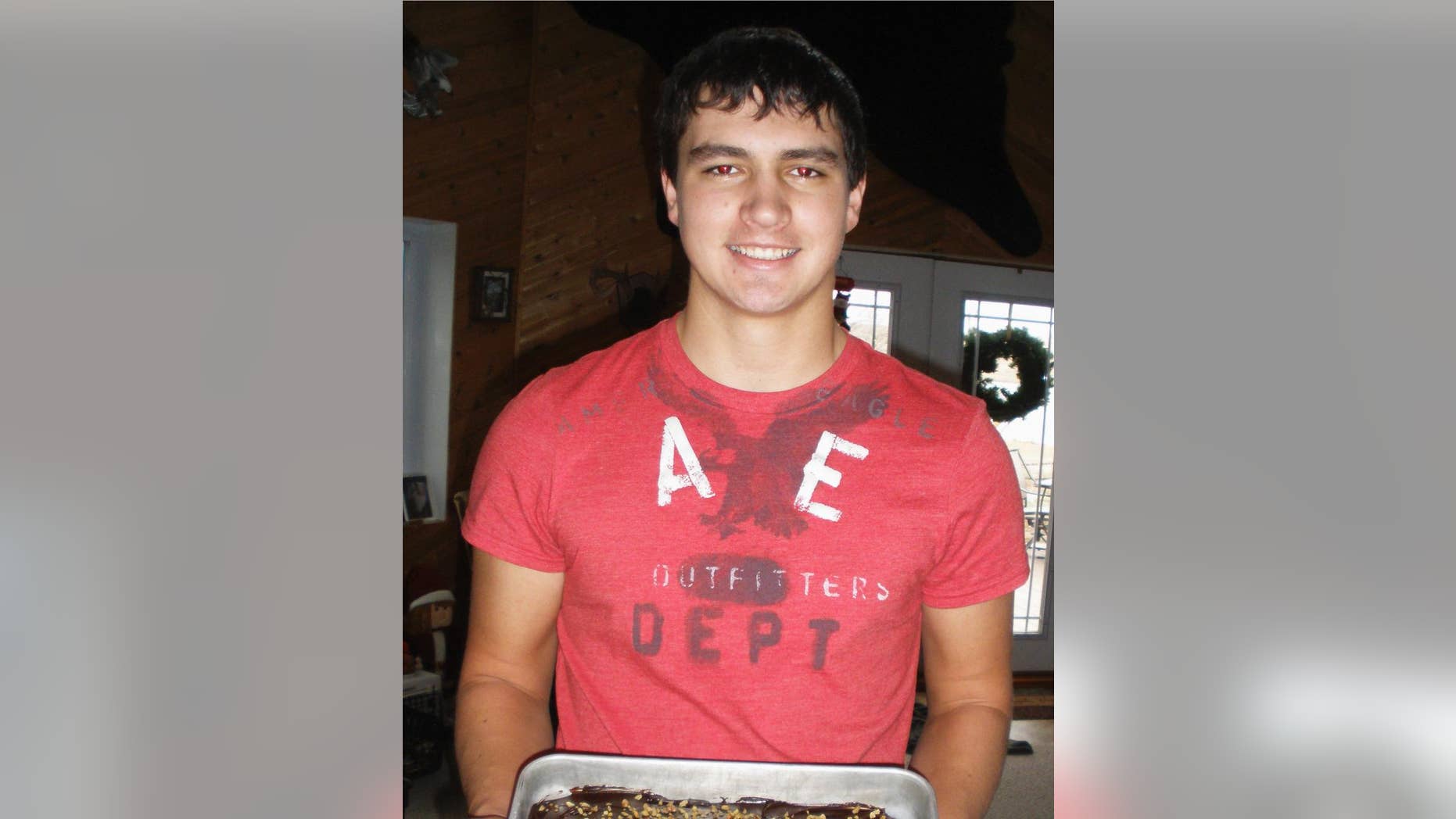 BISMARCK, N.D. – It's been nearly a year since the body of 20-year-old North Dakota college student Andrew Sadek was found in a river, a bullet in the head. But his death is raising questions about the use of young, low-level drug offenders as confidential informants.
Sadek had been working for a regional drug task force before he died, after getting into trouble for small marijuana crimes. Mother Tammy Sadek thinks he was pressured and says drug task forces should stop using "little fish."
Investigators haven't determined how Sadek died, and a recent investigation concluded the task force acted appropriately.
But some experts say confidential informants should get more information about the risks. American Civil Liberties Union spokeswoman Jennifer Cook says informants do dangerous police work without the training.