Muslim woman says man set her blouse on fire on NYC street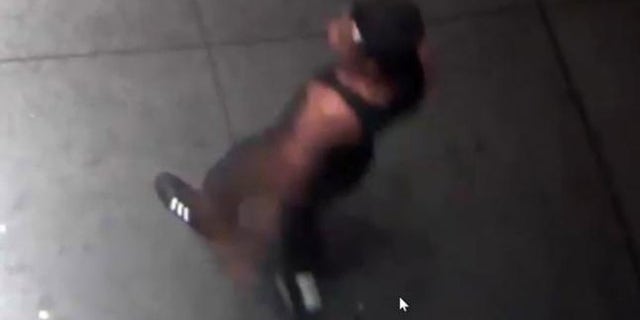 New York City police are searching for a man accused of setting a Muslim woman's blouse on fire in midtown Manhattan over the weekend.
The incident occurred Saturday at around 9 p.m. as the 35-year-old tourist window-shopped on Fifth Avenue while wearing traditional Muslim clothing.
Police say the woman told them she felt heat on her arm and noticed her blouse was on fire. She said she patted out the fire and noticed a man standing nearby holding a lighter. She said the man then walked away.
The New York Police Department hate crimes task force is investigating it as a possible bias crime. There have been no arrests. The woman refused medical attention at the scene.
The alleged incident occurred the day before the 15th anniversary of the Sept. 11, 2001 terror attacks on New York and Washington.
"We are clearly seeing a spike in attacks on individual Muslims and Islamic institutions in New York and around the country, which should be of concern to all Americans," the Council on American-Islamic Relations said in a statement. "It is time for the mayor and the NYPD to put forward the necessary resources to investigate and prevent these attacks on the Muslim community."

Police say a New York City woman was arrested Thursday after she assaulted two Muslim women pushing their children in strollers in Brooklyn. Prosecutors have described the attack as a hate crime.
The Associated Press contributed to this report.
Click for more from Fox5NY.com.