Mother's boyfriend charged with murder in death of 3-year-old girl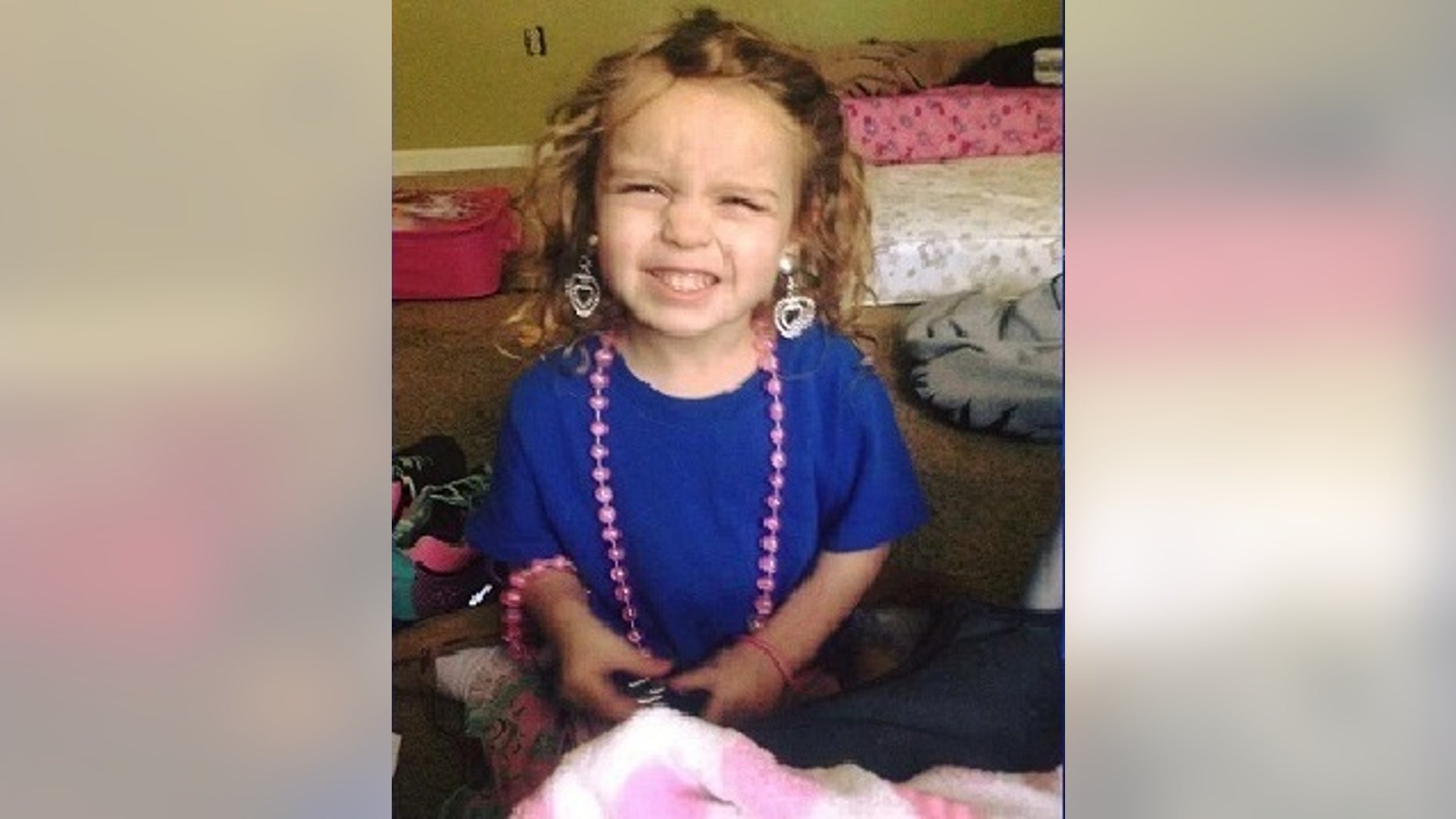 Human remains have been found in the area where police and volunteers have been searching for a missing 3-year-old girl, according to the Gaston County, N.C. police chief.
Police have not said whether or not the remains are 3-year-old Jordan Ann Dumont, but they did say that the remains were a toddler.
According to Gaston County records, the mother's boyfriend, identified as William Joseph McCullen, has been charged with first-degree murder. He was booked at 2:38 p.m. Tuesday.
Dumont was reportedly last seen at approximately 1:00 p.m. Monday, August 15 at her house in Bessemer City.
According to police, Gaston County 911 was notified of the missing 3-year-old girl at approximately 3:39 p.m. Monday.
Dumont was described as approximately 3'2" tall with curly dirty blonde, shoulder length hair and blue/green eyes. She was last wearing a white shirt with Mickey or Minnie Mouse on the front and blue jean shorts.
Police suspended their search at 9:30 p.m. Monday due to lack of light, and continued their search early Tuesday morning.