Mother's boyfriend arrested in death of 10-year-old boy who complained about abuse: police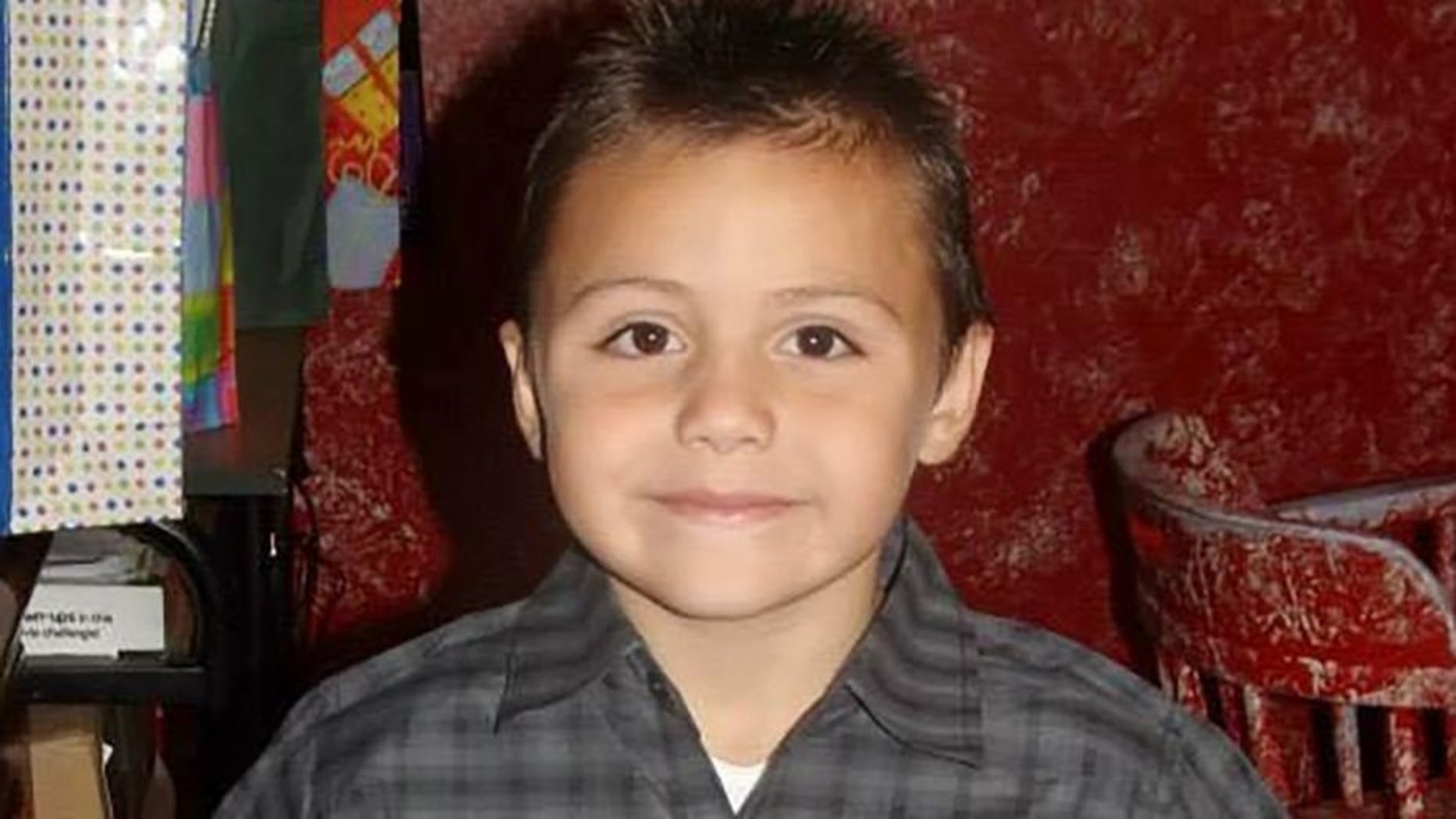 The boyfriend of a California woman whose 10-year-old son died last week under suspicious circumstances – and following a dozen referrals of suspected child abuse over several years – was arrested on Wednesday on suspicion of murder, sheriff's officials said.
Kareem Leiva, 32, was arrested in the death of Anthony Avalos after an interview with Los Angeles County sheriff's detectives Wednesday. The arrest came one day after county child-welfare officials revealed that the boy had previously reported being beaten, locked up and not fed.
The Los Angeles County Department of Children and Family Services said in a statement Monday that the boy came out as gay just weeks before his suspicious death. Brandon Nichols, deputy director of the agency, said that Avalos "said he liked boys" but did not elaborate further, the Los Angeles Times reported.
Sheriff's deputies were called to a home in Lancaster, in the high desert Antelope Valley north of Los Angeles, on June 20 after Anthony's mother called 911 to report that he had fallen down the stairs. Deputies found him unresponsive in the home and he died at a hospital the next day.
CALIFORNIA BOY, 10, CAME OUT AS GAY JUST WEEKS BEFORE HIS SUSPICIOUS DEATH, OFFICIALS SAY
The boy's mother, Heather Barron, and Leiva — her boyfriend and the father of some of her other children — were both questioned by homicide detectives and Leiva was arrested Wednesday afternoon. The boy's mother has not been arrested and is not facing any criminal charges.
On Wednesday, detectives noticed that Leiva had a previous injury – a laceration on his chest they believed was self-inflicted – and required medical attention. He was expected to be held on $2 million bail once he's medically cleared.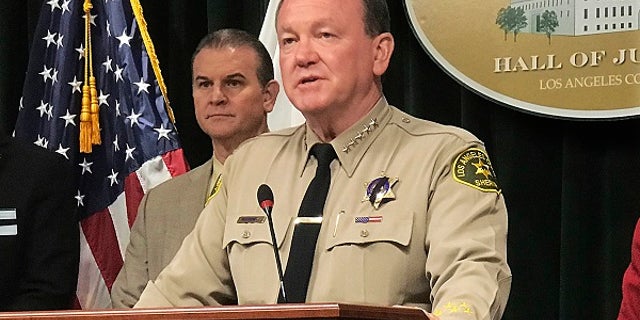 "During the course of their interview, suspect Leiva made statements that led detectives to arrest him," Los Angeles County Sheriff Jim McDonnell said. He declined to elaborate.
McDonnell said the extent of the boy's injuries was "grossly overstated" by child welfare officials and told reporters that detectives did not find cigarette burns on Anthony's body. He declined to provide specific details of the boy's injuries until an autopsy is finalized.
"What you've heard there is not accurate based on what our detectives have seen," McDonnell said.
CALIFORNIA MODEL INVOLVED IN GRISLY PARASAILING ACCIDENT IN MEXICO RETURNS TO US
After Anthony's death, child welfare officials removed eight other children — between 11 months and 12 years old — from the home. They are being cared for by county child welfare workers, officials said.
Child welfare officials said Anthony had been removed from his home for several months when some of the reports of abuse were substantiated. He was returned after family members received in-home counseling, the agency said.
The agency said it confirmed two allegations involving sexual abuse when Anthony was four but the case was closed when it was determined that his mother was properly caring for him. The last referral regarding Anthony was in April 2016 alleging general neglect, but the allegations were deemed unfounded, officials said.
The Associated Press contributed to this report.