Mother of naked boy wandering Florida street arrested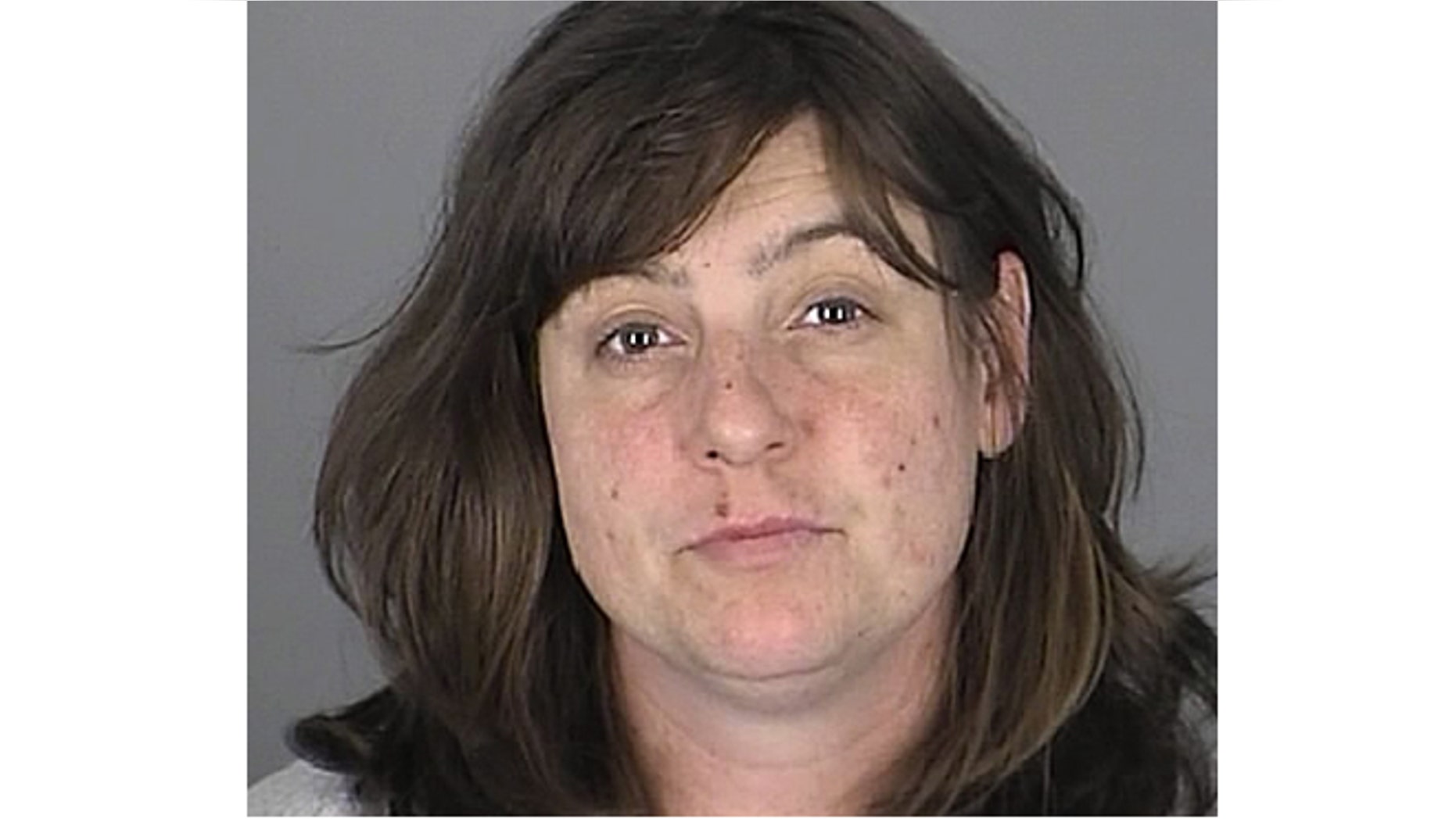 NEW PORT RICHEY, Fla. – The mother of a 3-year-old boy found wandering the street naked in New Port Richey has been arrested.
Police say 41-year-old Kelly Gibbs was arrested Saturday. She's charged with child neglect, resisting an officer without violence and failure to obtain a replacement driver's license. No attorney information is listed for her at the Land O'Lakes Jail where she's being held.
Police say a driver called 911 to report a toddler wandering the street. The driver got out with the child to wait for police. One person who recognized the boy told police where Gibbs lived.
Police say her apartment was found to be unkempt with empty alcoholic beverage containers littered about. Gibbs had not been aware that her child was missing from the apartment.
A Child Protection Investigator will investigate.