Mother-daughter duo busted in erotic massage parlor sting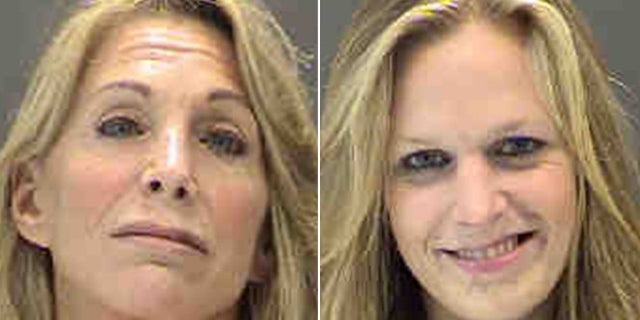 A mother-daughter duo was busted earlier this week for an unlicensed massage parlor offering sexual favors.
Anne Dodge, 55, and Jennifer Dodge, 30, were arrested after authorities received a tip alleging prostitution at their home in Sarasota, Florida.
The pair posted ads to Backpage.com advertising their erotic services, news station WFTS reported.
"I am a beautiful, talented, licensed massage therapist whom God uses to bring his healing energy to you and bring you to a whole new level of ecstasy," a listing for Anne reportedly said.
Between June and August, detectives conducted an undercover operation into their massage business.