Morning brief: Scaramucci vows aggressive approach to seal off White House leaks
Newly appointed White House Communications Director Anthony Scaramucci spoke out against leaks Wednesday, telling Fox News' "Hannity," "we're going to let people go if we have to." Scaramucci claimed that some leaks are coming from "senior people" who are handing down information to lower level individuals to disclose. Vowing to move quickly, Scaramucci said he plans to "seal off the [communications] team from this sort of nonsense."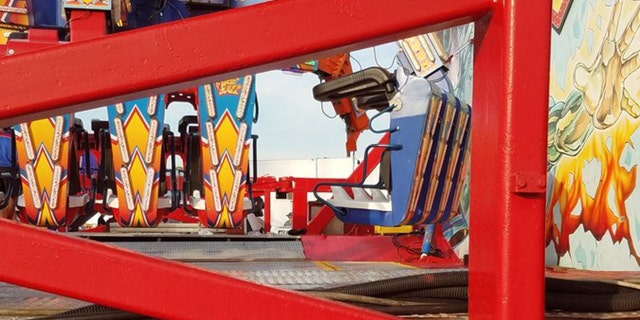 KASICH ORDERS RIDES SHUT DOWN AFTER DEADLY OHIO STATE FAIR ACCIDENT
At least one person was killed and seven more were injured Wednesday night after an amusement park ride malfunctioned at the Ohio State Fair in Columbus. Three of those injured were in critical condition, investigators said. Ohio Gov. John Kasich ordered all rides at the state fair to be shut down until thorough inspections are completed. "I am terribly saddened by this accident, by the loss of life and that people were injured enjoying Ohio's fair. Our thoughts and prayers go out to those grieving and injured," Kasich said in a statement.
OHIO TRAGEDY LATEST IN STRING OF US AMUSEMENT PARK MISHAPS
PENCE PRAISES TRUMP'S 'CANDOR' IN SESSIONS CONFRONTATION
Vice President Mike Pence commended President Donald Trump's "candor" Wednesday night regarding Trump's frustration with Attorney General Jeff Sessions. In an exclusive interview with Fox News' "Tucker Carlson Tonight," Pence acknowledged that the president was not attempting to hide his disappointment. "I know the Washington way is to talk behind people's backs. But that's not President Donald Trump's approach."
TRUMP-SESSIONS FEUD JOLTS ALABAMA SENATE PRIMARY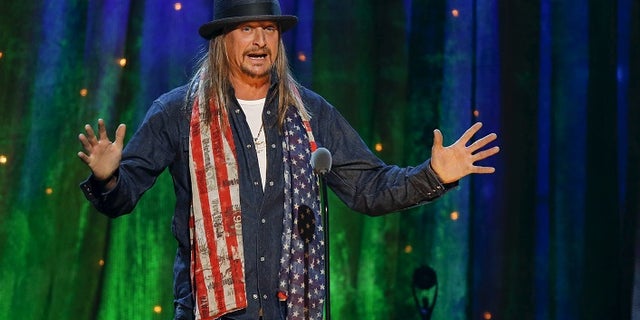 KID ROCK TABLES US SENATE RUN, STRESSES VOTER REGISTRATION
Musician Kid Rock left his fans still guessing Wednesday regarding the possibility of a 2018 U.S. Senate run. Rock released statement on his website announcing a new initiative that would promote voter registration but refused to deny the chance of running for Senate in his home state of Michigan. "As part of the excitement surrounding this possible campaign, I decided to take a hard look to see if there was real support for me as a candidate and my message or if it was just because it was a fresh new news story," Rock said. He will be holding a news conference in roughly six weeks to address the possibility of a campaign.
VIDEO: IS KID ROCK'S RUN FOR SENATE MORE THAN A PR STUNT?
COMING UP ON FNC
8:00 a.m. ET - Mark Steyn, journalist and author, will be on Fox and Friends
10:00 p.m. ET - Eric Trump, Executive Vice President of the Trump Organization and son of President Trump, will be on "Hannity."
FBN COVERAGE
WHY MILLENNIAL MORTGAGES ARE LITERALLY GOING TO THE DOGS
CORPORATE TAX RATE MAY END UP HIGHER THAN TRUMP WANTS: REP PAUL RYAN
COMING UP FBN
6:30 a.m. ET - Harris Poll, former HRC 2008 Presidential Campaign Chief Strategist will be on "Mornings with Maria."
10:30 a.m. ET - Kellyanne Conway, counselor to the President, will be on "Varney & Company."
1:00 p.m. ET - Fmr. Gov. Tim Pawlenty will be on "Cavuto: Coast to Coast."