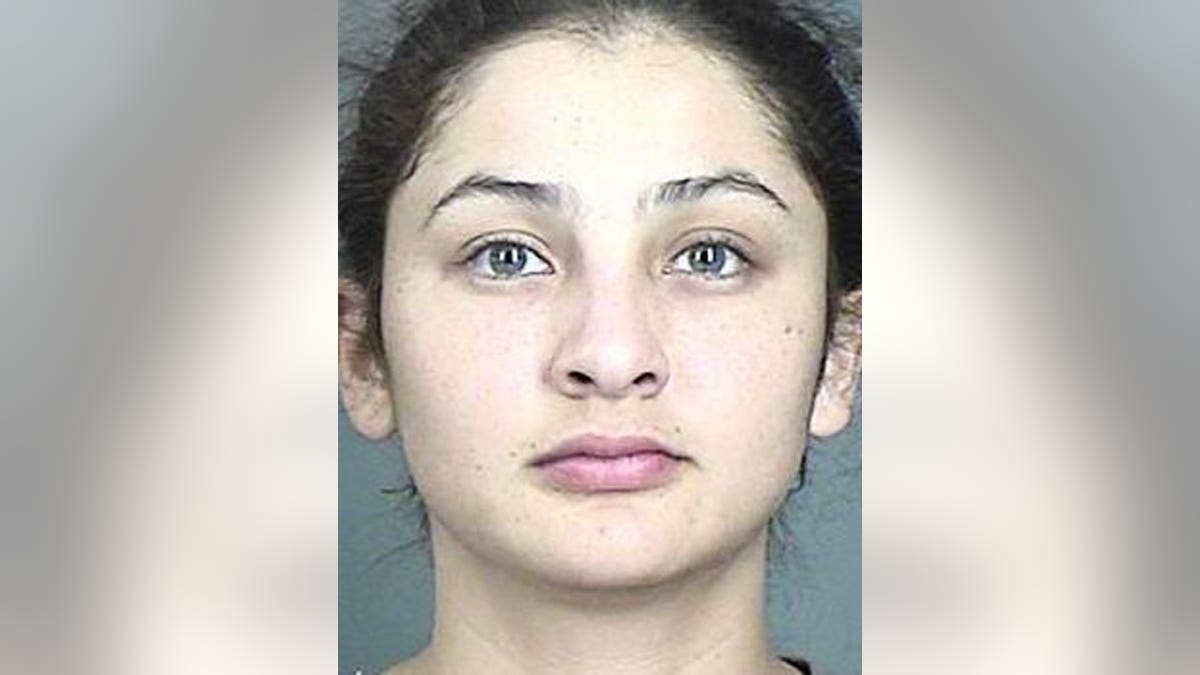 A Minnesota woman who said she was a mother of two was unmasked recently as the "CEO" of one of the biggest meth trafficking rings the state has ever seen, prosecutors said.
Macrina Perez was arrested in April at the U.S.-Mexico border on charges brought forth nearly two years ago in a sealed indictment that relied on several informants, whose identities remain hidden still, the Star Tribune reported. The 25-year-old with ties to Minnesota and Mexico was arrested following a May 2016 meth bust at the Brooklyn Center stash house.
"She wasn't the courier," Assistant US Attorney David Steinkamp said in court earlier this month. "She's the CEO of this organization. She's running it."
Before authorities tied Perez to the massive drug operation, local drug dealer Nicholas Nelson was linked to the Brooklyn Center stash house between late 2015 and early 2016. Drug agents busted the stash house and seized 140 pounds of meth that was already packed for distribution. Liquid meth that was cooling was located in the freezer and residuals on roasting pans were found in the kitchen.
Nelson and a couple — Dolores Ludmilla Castillo and Francisco Silvestre-Martinez — who helped run the stash house were charged and are serving federal prison terms.
Perez's alleged involvement started at least as early as 2013, when her friendship began with Castillo. He then "cultivated" the Minnesota mom and before long she was mailing meth parcels that weighed 5 to 10 pounds each, officials said.
Perez also attempted to thwart authorities in 2014, when she left the U.S. after police questioned her and a 16-year-old girl, who allegedly tried to pick up a meth shipment from a hotel. The duo and Perez's fiancé allegedly fled to Mexico, Thomas Maloney, the task force officer, testified.
In 2016, Perez's travel documents were found inside the stash house, court records stated. A DEA agent also testified last week that authorities found $130,000 in cash in a safe and a revolver. Perez allegedly gave the gun to Castillo to protect himself while running the stash house, confidential sources said.
Perez's attorney argued Wednesday for his client, who is awaiting trial, to be released with GPS monitoring. Steinkamp fired back saying Perez's "youth, her appearance belie the fact that she was extraordinarily involved in this large-scale drug trafficking organization." Officials also argued that Perez can likely slip through their grips because of a "connection to the higher levels here."
"I submit to you that we will never see her again if you release her, even to a halfway house," Steinkamp said.