Mollie Tibbetts' father says he is putting his faith in the investigators
The father of missing 20-year-old college student Mollie Tibbetts tells Fox News that he is putting his faith into the investigative work currently being done by multiple law enforcement agencies as the search nears the two-week mark.
"We're just going to have to rely on the authorities and their investigation," Tibbetts told Fox News' Sandra Smith on "The Story" on Monday night. "They have a terrific team and so we just have to put our faith in them."
An update on the investigation was provided Tuesday afternoon at the Poweshiek County Sheriff's Office. But Rick Rahn, a special agent in charge at the Iowa Division of Criminal Investigation, previously told Fox News that no case facts would be laid out during the press conference.
"We hold those things pretty close to the vest," he said.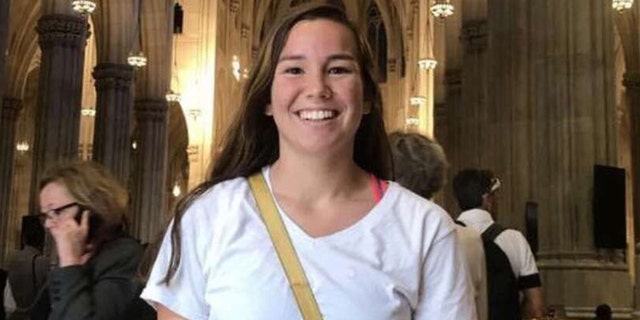 The press conference came as police in Pella said the man being sought for taking pictures of female joggers on Friday has turned himself in.
Tibbetts, a University of Iowa student, was last seen jogging in the Brooklyn, Iowa area on July 18, about an hour's drive away from Pella.
A TIMELINE OF EVENTS IN CASE OF MISSING STUDENT MOLLIE TIBBETTS
Ongoing searches for Tibbetts, which have included properties such as a hog farm, have come up short. Police have not announced any suspects in her disappearance. She had been staying at her boyfriend's home to watch his dogs while he was out of town for work.
Pella Lt. Shane Cox told Fox News that during questioning the man revealed why he had taken the photos, but said he could not disclose that information.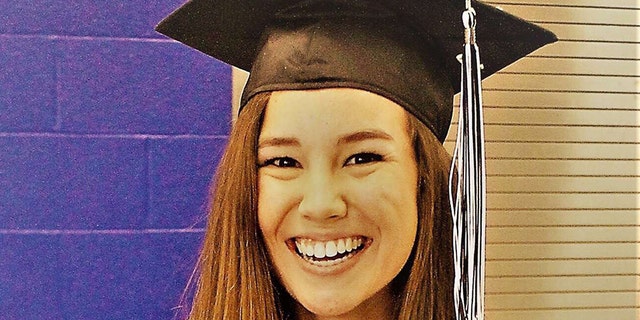 "I've got the detectives fact checking everything he's given us," Cox said. "At this point there are no criminal charges," and he added that he doesn't expect there to be any.
The man's identity has not been released, but according to Channel 13, police say he is a Des Moines metro resident and is in his 30s.
The Tibbetts case appeared to take a twist over the weekend when KCCI reported her family members told the station evidence showed she was doing homework on her computer late into the evening on July 18. That would suggest she returned to the house after her jog and didn't disappear while running, as had been previously thought.
Rob Tibbetts told Fox News that he had visited the house Monday and the dogs were in "perfect condition." He said he last spoke to Mollie for three hours on the Sunday before her disappearance.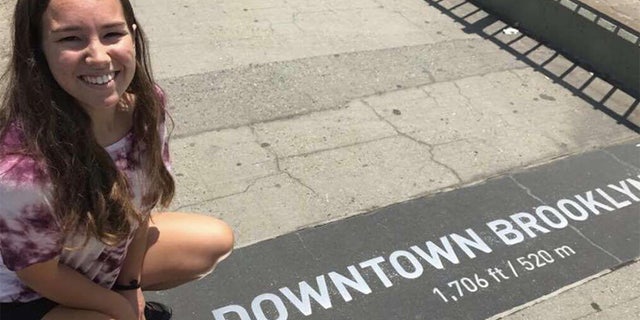 "We have a tough family and we're fighting – we wake up and we go back at it," he told Fox News.
Tibbetts also said he receives general briefings from law enforcement each day as the search continues.
"Someone knows something and they need to call the authorities," he added.
Anyone with information is urged to contact the police tip lines at (800) 452-1111 or (515) 223-1400. The sheriff said the public can also send tips via email to tips@poweshiekcosheriff.com
Police in Dubuque -- where Tibbetts' boyfriend was working a construction job at the time of her disappearance -- also told Fox News on Tuesday that they are looking for an unidentified man after a reported assault on a jogger.
Assistant Police Chief Jeremy Jensen said the jogger stated to investigators that she was running near the city's fire station on Sunday night when she was approached by a man who had offered her flowers and tried to grab her.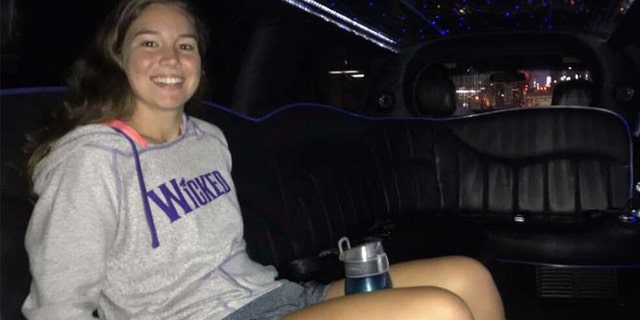 Dubuque Police described the individual as a white male in his 20s with wavy brown hair.
"We are looking for anyone who may have seen the interaction, saw the suspect, or anything else that may help us," Jensen told Fox News. "We have no indicators, at least at this point, linking this to Mollie Tibbetts' disappearance."