Missing woman's body found decomposing in million-dollar home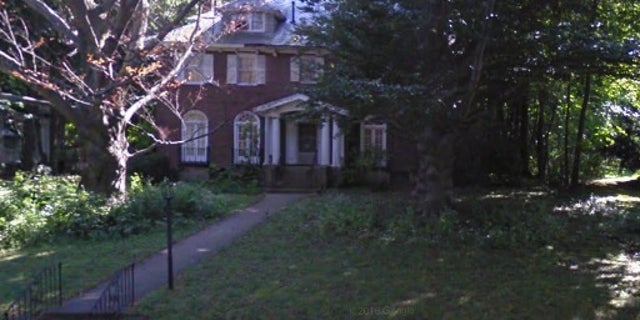 NEWYou can now listen to Fox News articles!
The body of a reclusive woman from a Boston suburb was found in her $1.2 million home – and her sister may have been living with the decomposing corpse for more than a year and a half.
The body of Hope Wheaton, 67, was discovered last month by a cousin in the kitchen of the Brookline mansion that Wheaton and sister Lynda Waldman shared, the Boston Globe reported.
AUSSIE COUPLE LEFT FOR DEAD ON GLACIER IN FIERCE ICELANDIC SNOWSTORM
Though circumstances behind her death are murky, officials say Wheaton's body was significantly decomposed.
Her body's condition "was consistent with a report" that she passed away in summer 2015 and showed no visible signs of trauma, a spokesman for the Norfolk District Attorney told the Globe.
The run-down home was filled with clutter and in "total disrepair," according to neighbor Harriet Allen, a friend of Wheaton's.
The sisters, who were both recluses, also began looking worse for wear after some time, Allen said.