Missing New York woman Rachael Mattice returns home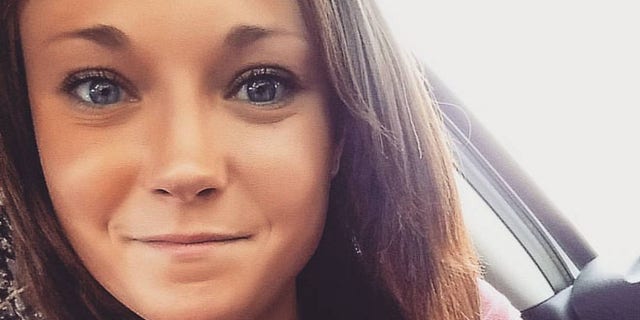 A 24-year-old New York woman who disappeared two weeks ago -- prompting her family to reach out to singer Shania Twain for help -- returned home early Wednesday, authorities said.
Just as mysteriously as she vanished, Rachael Mattice turned up at her parents' home in upstate New York.
Mattice was last seen on June 22 after she left her parents home in Johnstown, N.Y., for the family's remote campsite in Wells, a town some 53 miles away in the Adirondack Mountains.
The Hamilton County Sheriff said in a statement Wednesday that Mattice returned to her parents' home in the early morning hours and is currently being examined at a local hospital.
Sheriff Karl G. Abrams did not indicate whether foul play was involved, saying only "there is still currently an active investigation ongoing."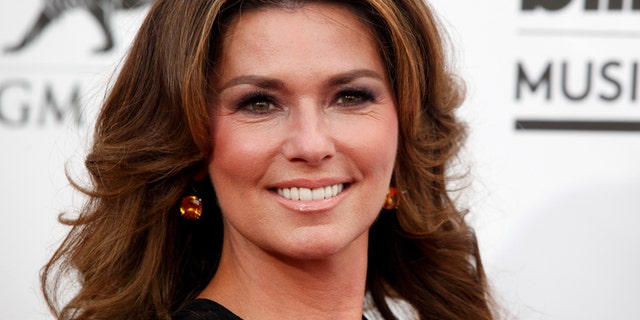 The family had reached out to singer Shania Twain -- Mattice's idol -- to help bring publicity to the case. The country music star responded by sending out a tweet last week urging anyone with information in the case to come forward.
Mattice had dinner at her parents home on June 22 before driving in her silver jeep to the family's camper in Wells. According to the Hamilton County Sheriff's Office, Mattice was last seen in downtown Wells at 9:15 p.m. that same night.
Mattice, a home health care aide, had recently moved to the camp -- which has no cellphone service -- to work in the area, according to her family.
Before heading up a hill to the heavily wooded campsite, Mattice sent her mother a text message.
"She said, 'I'm at the bottom of the hill. Goodnight and I love you,'" Wendy Mattice told FoxNews.com last week. That was the last known communication from the young woman.
Sources close to the case had previously told FoxNews.com that the woman's cellphone, purse and car were found at the campsite when Mattice's father showed up to check on her.
When reached by phone Wednesday morning, a family member referred all questions to the Hamilton County Sheriff's Office.
According to local station NewsChannel 13, a family friend said Mattice talked about being kidnapped and held against her will. The family friend, whom the station did not identify, reportedly said Mattice escaped by jumping from a car.
A spokesman for the The Hamilton County Sheriff's Office was not immediately available to answer questions Wednesday morning.