Missing Illinois bartender found shot to death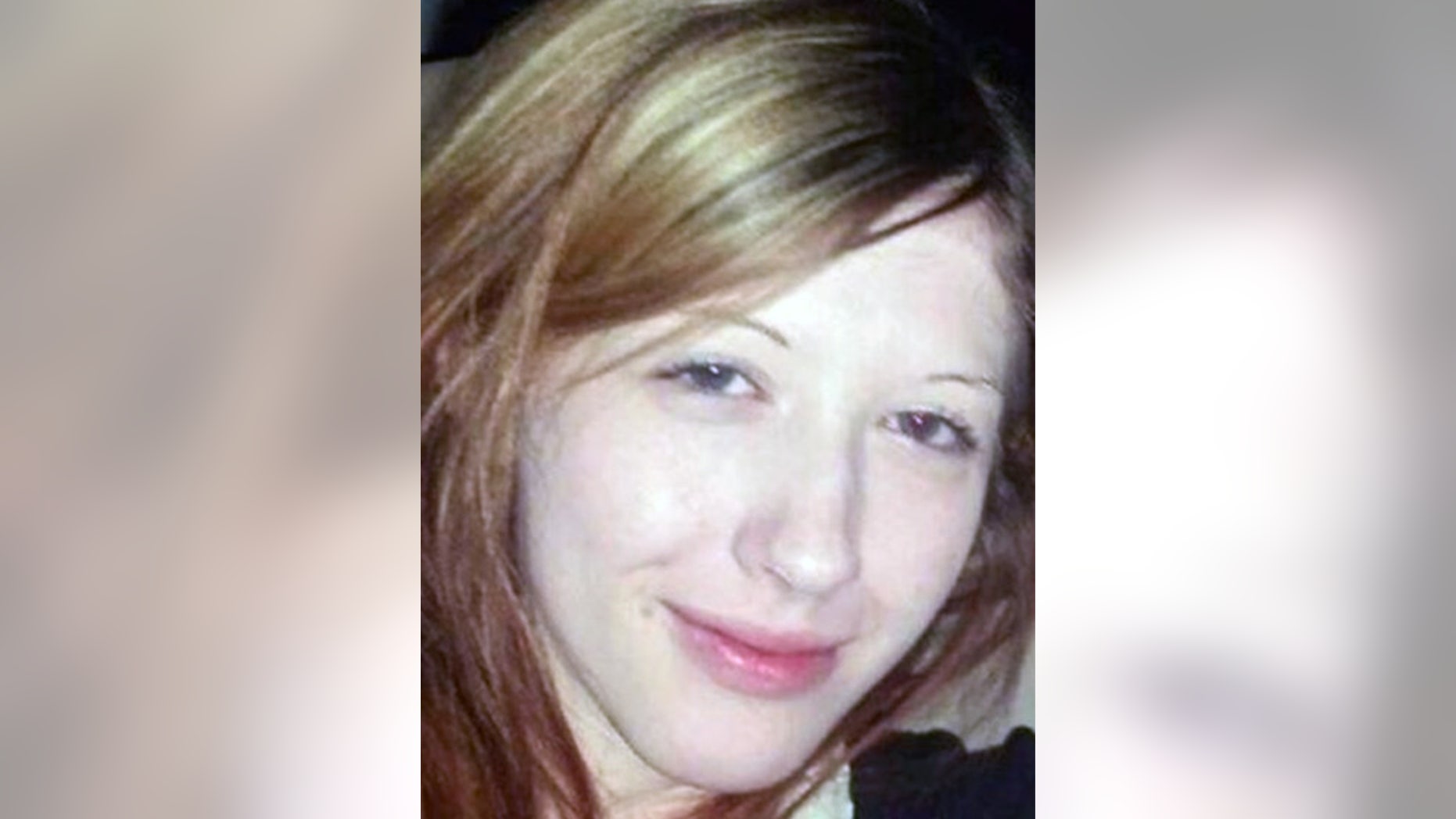 A 24-year-old woman who disappeared after leaving her bartending job in Joliet, Ill. has been found dead, authorities said Thursday.
The Will County Sheriff's Office said that the body of Kaitlyn Kearns was found in a rural area of neighboring Kankakee County. She had been shot once in the head.
"Detectives believe that there is no threat to the community and that Kaitlyn was the intended target of this homicide," the sheriff's office said in a statement.
Kearns was least seen leaving the bar where she worked at around 1:30 a.m. Monday and driving east in her 1996 Jeep Grand Cherokee. The sheriff's office said her father reported her missing at approximately 2:45 p.m. Tuesday.
The sheriff's office did not give the exact location where Kearns' body was found.
Anyone with information is asked to contact the Will County sheriff's investigation division at (815) 727-8574 or the sheriff's dispatch center at (815) 727-8575.