Millions prepare for potentially catastrophic Florence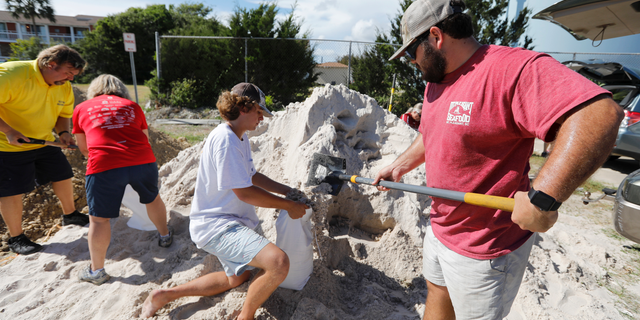 NEWYou can now listen to Fox News articles!
RALEIGH, N.C. – Millions of Americans are preparing for what could become one of the most catastrophic hurricanes to hit the Eastern Seaboard in decades.
Hurricane Florence is carrying winds of up to 140 mph as a Category 4 storm. It is expected to strengthen and possibly become a Category 5 storm Tuesday before closing in on North or South Carolina on Thursday.
Mandatory evacuations have been issued for parts of South Carolina, North Carolina and Virginia, including the entire coast of South Carolina.
Since reliable record-keeping began more than 150 years ago, North Carolina has been hit by only one Category 4 hurricane: Hazel, with 130 mph winds, in 1954.