Michigan woman accused of slashing son's throat, fatally beating granddaughter unfit for trial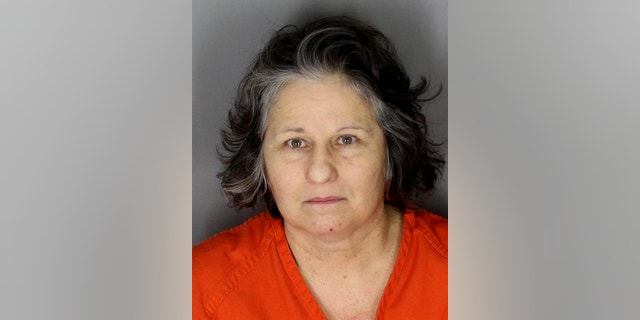 ROCHESTER HILLS, Mich. – A Michigan judge says a 65-year-old woman accused of slashing the throat of her disabled son and fatally beating her 7-month-old granddaughter has been found unfit for trial.
Sylvia Majewska is charged with first-degree murder in the Nov. 23 killings at her home in Oakland County's Addison Township, 45 miles north of Detroit.
A judge in Rochester Hills put proceedings on hold Thursday after a psychiatrist said Majewska is incompetent to stand trial. She'll undergo a second exam before a May competency hearing.
Authorities say Majewska slashed 29-year-old Daryne Gailey with a box cutter, then killed his daughter, Charley Hendrick, with blows to the head. They say Majewska then tried to kill herself by slashing her arms.
Gailey had a developmental disability and required supervision during visitation with his daughter.