Miami police ramp up patrols to combat looting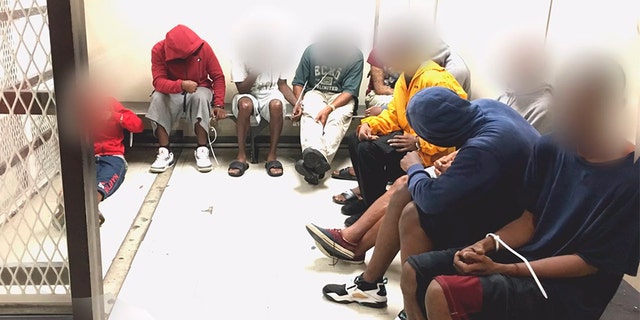 Miami police ramped up its patrols in city streets to crack down on looting after Hurricane Irma, working overtime to nab the thieves impeding on recovery efforts as residents attempt to return to normalcy after the deadly storm.
More than 50 suspected looters were arrested during Hurricane Irma, with 26 of them accused of breaking into the same Walmart store in the north side of Miami, Reuters reported. Miami Deputy Chief Luis Cabrera issued a stern warning to would-be looters as officers begin their 12-hour shifts.
"I said we would not tolerate criminal activity or looting or anybody who takes advantage of our residents," Cabrera said at a news conference Tuesday. "I was not joking."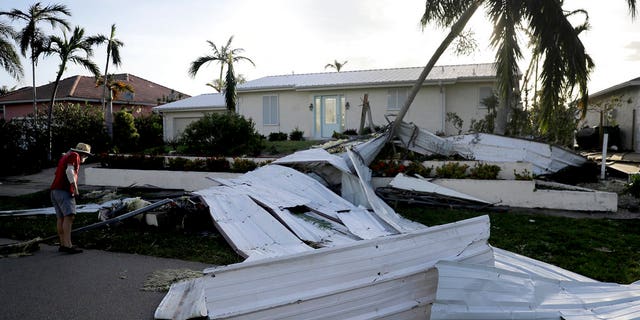 The police department started warning residents on Sunday, posting on its Twitter a photo of about 10 men sitting in a jail cell.
"Thinking about looting? Ask these guys how that tuned out," the department wrote.
But by Monday, another six men were arrested, accused of breaking into a midtown Miami shopping complex. They allegedly stole shoes, bags and laptops. In another instance, robbers destroyed at least 14 stores using sledgehammers, the Miami Herald reported.
The looting has been citywide, said Miami Mayor Tomas Regalado. The city lifted its 7 p.m. hurricane curfew on Tuesday, but assured people there will be 24-hour patrol to minimize criminal activity.
Along with combating looting, Miami officers have been bringing food to residents, guiding traffic and keeping people away from live powerlines. The police department tweeted photos of officers handing out individual meals to elderly residents and to the homeless.
Cabrera said burglars used the deadly hurricane to take advantage of businesses.
"This all occurred during the midst of the hurricane," Cabrera said. "These criminals took advantage of the situation and they basically terrorized our businesses during the most vulnerable stage and this is not acceptable."
Miami-Dade police spokeswoman Robin Pinkard said more residents have been reporting possible looting in the area.
"We want to let the community know looting will not be tolerated," Pinkard told the Miami Herald. "It's a crime that hurts not only the business but it hurts the community as well."