#MeToo movement starting to show generational divides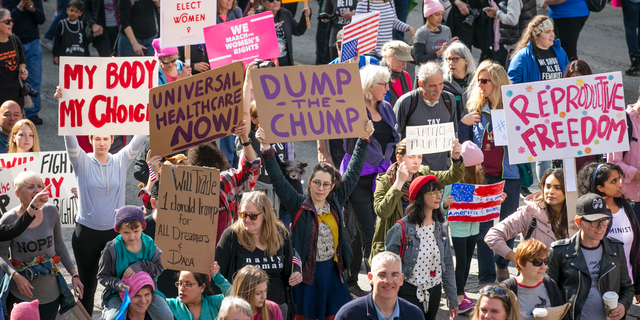 NEWYou can now listen to Fox News articles!
Where there has been solidarity and safety in numbers in the #MeToo movement, there is now also an increasingly apparent generational divide.
Compared to their elders, younger women are seen as generally more willing to speak out about being sexual harassed, and bring a new set of expectations to sexual relationships. There are also generational differences in approach to dating relationships, and in expectations that, if spoken, their concerns about sexual misconduct would be received without repercussion.
Baby boomer women "took it for granted they wouldn't be heard" by men, especially in sexual situations, says consultant Amy Lynch. Millennial women are more likely to have grown up in environment supportive of gender equality, with the expectation — not always fulfilled — that they'll be attentively listened to in those circumstances.