Mercy rule's $200 fine in California youth football league brings protests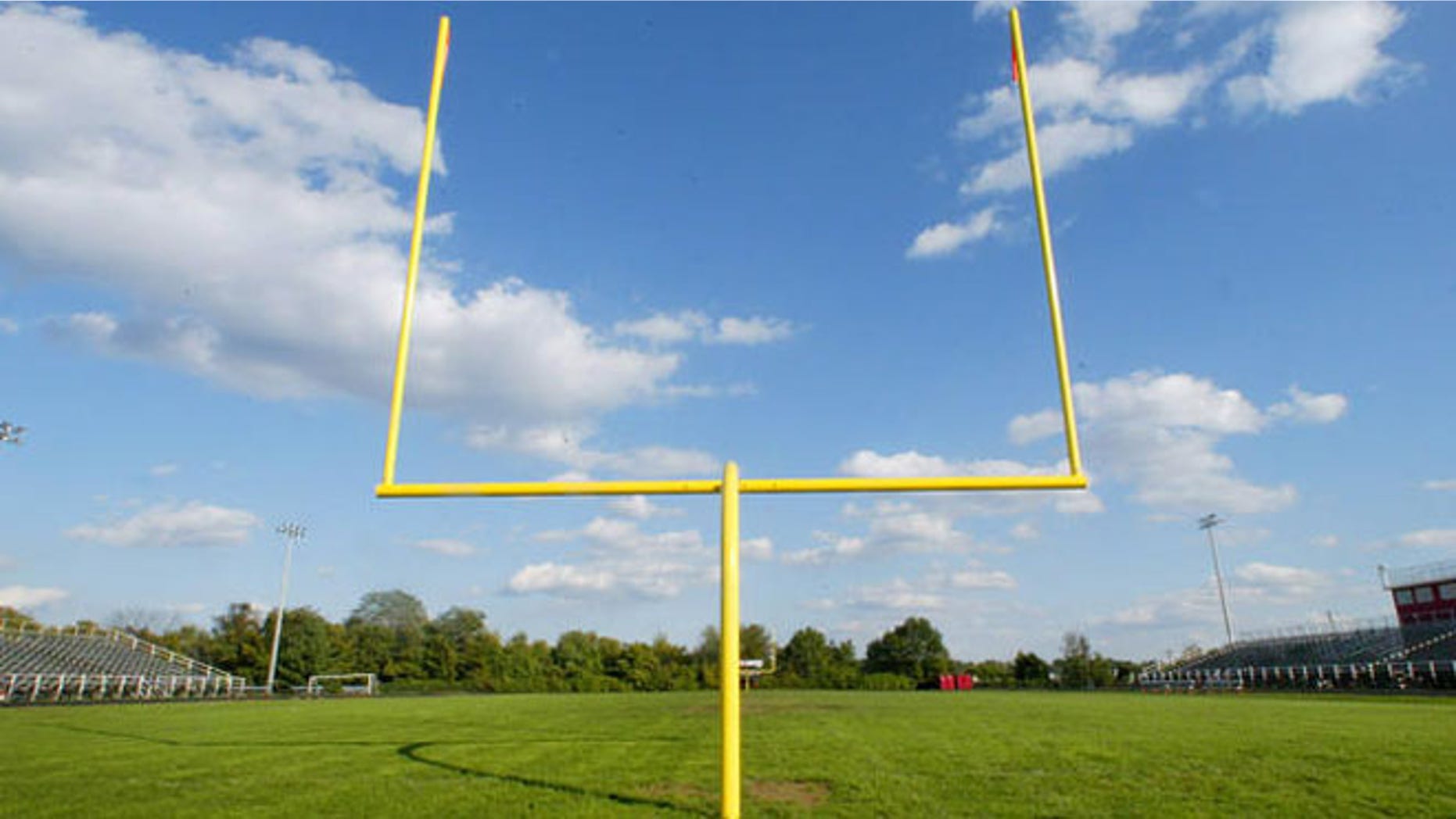 At least one parent in a California youth football league is throwing a flag at the new enforcement of a $200 fine and possible suspension of a any coach who allows his team to win a game by 35 points or more, KCRA.com reported.
Kelly McHugh, whose 13-year-old son is a kicker for the Sutter Huskies, said the risk of fines has hurt the teenage players' development because "they're afraid their coaches are going to get suspended and they are not going to have a coach to come out here and play football."
The Northern California Federation Youth League told the station that the rules were toughened because last year alone there were 30 instances in which the mercy rule was violated.
"It's not hurting the kids," Robert Rochin, the deputy commissioner for the league told the station. "It's teaching them sportsmanship."
Mercy rules in football are not uncommon. High schools across the country have mercy rules in place. For example, Kentucky has a 45-point rule and Georgia has a 30-point rule.
In September, Dale Mueller, a high school coach in Kentucky, told The Herald-Leader that there's no disgrace to losing big. He cited a scrimmage in which his team was left for dead.
"Trinity led us 51-0 at halftime, and it was a great experience for our guys," he said. "One thing about guys is we usually have an overinflated view of ourselves, and it's good sometimes to realize we're not the greatest in the world."
To be sure, the standard argument for those in favor of mercy rules is that a player learns compassion and, in their eyes, good sportsmanship. Those in favor of no mercy rule say: if the kitchen is too hot, stay away from the kitchen.
Brent Moore, the father of one of the California league players, told the station the new rules put children at a high risk of injury because they are backing off to protect their coach.
There are five different age groups in the league and the teams are formed in surrounding towns.
There is a no-cut policy, so any child who wants to gear up gets the chance.
Darin Kahalekulu, the assistant coach of the Oroville Eagles for the past eight years, told FoxNews.com that he agrees with the league's enforcement of the penalties and has in the past instructed one of his players to purposely turn over the ball.
"The other coach knows what's going on," he said. "In the end you want the kids to learn how to be responsible."
He said it is difficult to tell a player not to give it 100 percent, but he said it is the price to pay for an opposing player not to be demoralized.
The teams play from August through October and there are playoffs and an eventual champion each year. There are, however, no individual awards like MVP or Most Improved Player.
Fox News' Edmund DeMarche contributed to this report