Mental Health Warnings Preceded Rampage, as Arizona Gunman Likely Went Untreated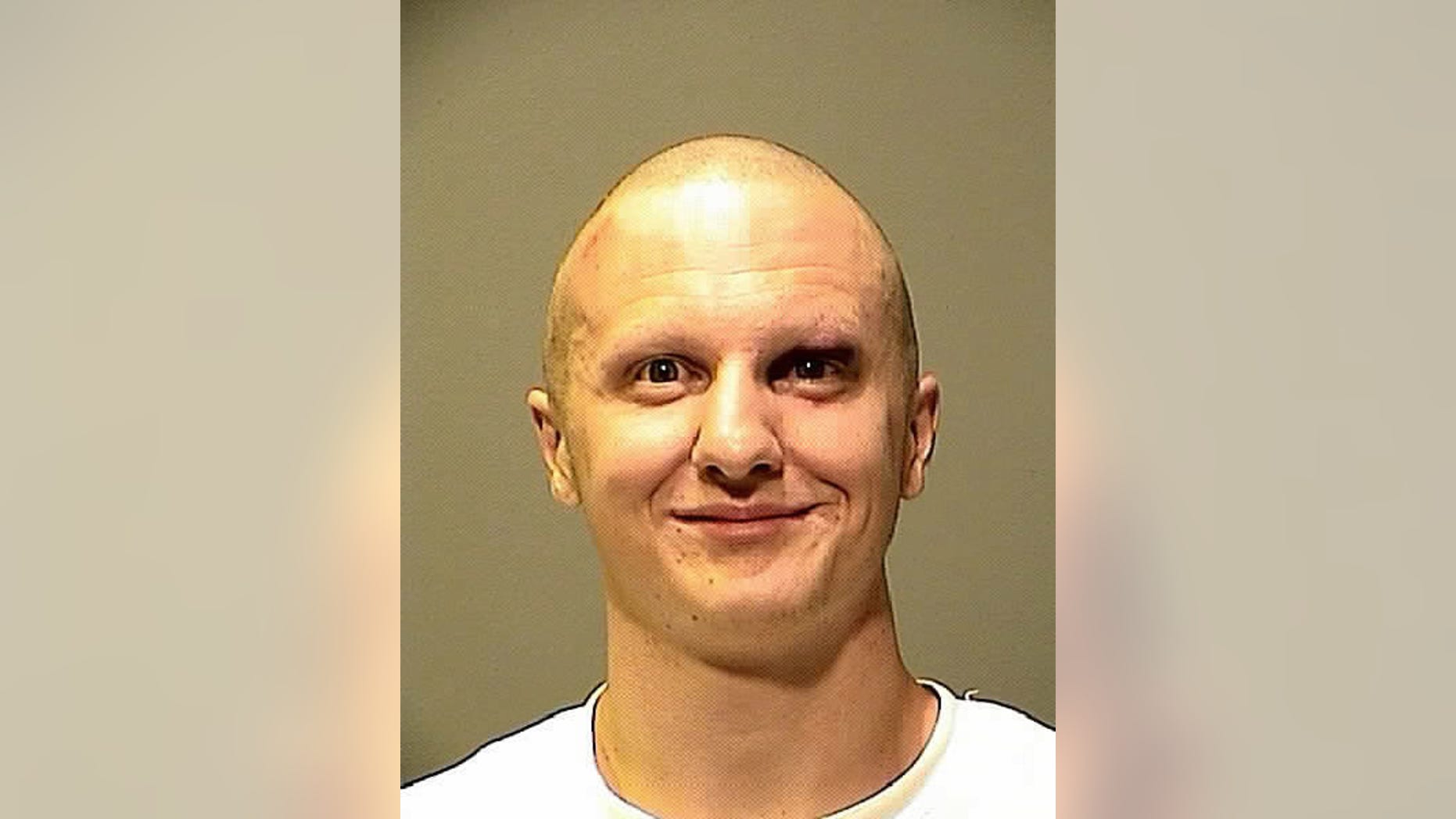 If the gunman in Saturday's mass shooting had sought mental health treatment years ago, doctors could have been able to work out his problems before he allegedly unleashed terror on the crowd outside a Safeway in southern Arizona, a top state health official told FoxNews.com on Monday.
But that early intervention likely never happened. Though colleagues and acquaintances expressed concern, particularly over the past year, about Jared Lee Loughner's mental state, no evidence has yet emerged showing he sought treatment.
Pima Community College effectively kicked Loughner off campus last September after a series of disruptions and told him that if he ever wanted to return he'd need a "mental health clearance" from a professional saying he did not present a danger. Loughner never returned with the document.
Dr. Laura Nelson, deputy director for behavioral health at the Arizona Department of Health Services, told FoxNews.com the state has no record of Loughner, 22, seeking mental health treatment in the public system.
"I truly believe that it could have (helped)," Nelson said.
Loughner also reportedly did not seek help in the Pima County system. Now that six people are dead and 14 wounded in the wake of Saturday's shooting, experts and officials and acquaintances say Loughner clearly had mental health issues that should have been addressed.
Personal accounts and public records suggest that Loughner's behavioral problems didn't start to surface until his late teenage years. He was in concert band and jazz band before dropping out of high school in 2006. He liked rock music. And home life may not have been so bad -- while little is known about his father other than his proclivity for bickering with neighbors, Loughner's mother was a loyal employee with the local parks department who had been on staff since 1987.
Then something about Jared Loughner changed.
Nelson, while careful not to offer a diagnosis of Loughner, described in general terms a mental illness profile that would sound familiar to anyone following Loughner's case. The doctor said that schizophrenia, as well as bipolar disorder, often stay dormant until the college years.
"Many times, more serious mental illnesses will become much more evident in the late teenage years, early adulthood," she said. For schizophrenia patients, she said, they may be predisposed to the illness but not 't show it until the symptoms are set off by a "trigger." That could be a traumatic event or substance abuse, including the use of marijuana – a drug Loughner apparently used quite a bit. The symptoms, Nelson said, are hallucinations, paranoia, "losing touch with reality" and becoming "socially withdrawn."
Nelson said mental illness alone typically does not make people violent. But she said substance abuse can contribute and that people who have "anti-social behavioral tendencies could be prone to violence."
Though Loughner had friends in high school, neighbors who had fleeting contact with him over the last few years said he kept to himself. He would walk his dog around the neighborhood but not respond to others.
A portrait of Loughner's home life is still emerging. Anthony Woods, a teenager who lives next door, said Loughner's father would argue a lot with neighbors over trivial matters. But his mother, Amy, was apparently a nature lover. She started out with Pima County's Parks and Recreation Department as a maintenance worker nearly 25 years ago and later became a horticulturist. Most recently she was employed as a park manager for the Agua Caliente Park, supervising staff and tending to the 101-acre park described online as an "oasis in the desert."
"She's been with us a long time," Pima County Human Resources Director Gwyn Hatcher told FoxNews.com.
Dr. Keith Ablow, a psychiatrist and member of the Fox News Medical A-Team, said Jared Loughner appeared "psychiatrically ill" and should have been admitted to a psychiatric unit.
Now that six people are dead, including a federal judge and a 9-year-old girl, and Rep. Gabrielle Giffords, D-Ariz., is suffering from a traumatic gunshot wound to the head, few in Tucson have any sympathy for Loughner. In a small coffee shop up the street from Loughner's house on Monday, customers chatted passionately about the need for justice in the case. One expressed concern that the insanity defense would be used.
Nelson said a lesson can still be drawn from all of this. She said teachers, family members, health professionals, members of the clergy and others must be cognizant of the signs of mental illness and encourage anyone showing those signs to seek help.
"People really can get better," she said.