Massive Search Under Way in Detroit After Woman's Car Found Abandoned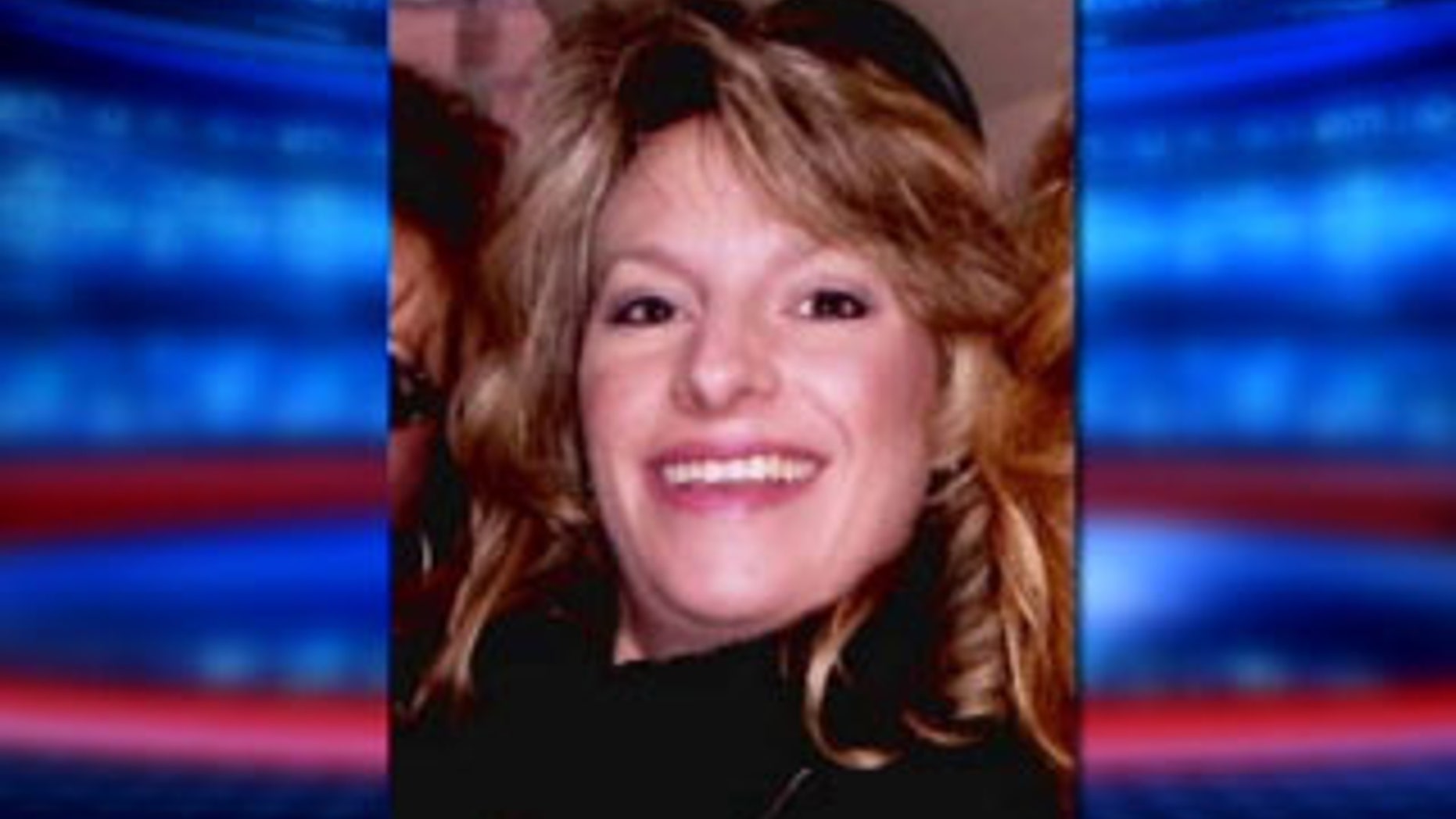 MOUNT CLEMENS, Mich.-- A Detroit woman's car was found abandoned with what appears to be blood stains inside the car.
A brown 1999 Chrysler Concord belonging to 40-year-old Michelle DeGrace was found Friday morning at 6:30 a.m., still warm to the touch, MyFoxDetroit.com reports.
Even more alarming is what police found inside.
"She is missing. The vehicle was left unattended. There was blood (on) the scene inside the car, so we do believe she's injured, and we're looking and trying hard to locate her,"  Macomb County Sheriff Anthony Wickersham told MyFoxDetroit.com.
The sheriff says they called DeGrace's husband as soon as possible. He confirmed it was the car she was driving.
The Macomb County Sheriff's Department deployed searchers to trek through the muddy roads looking for the missing mother.
"We've had help from the U.S. Coast Guard with their helicopter, our air reserve helicopter. I have reserves in the area, our K-9 units. So, we're searching the area hoping to find her," Wickersham said.
If you have any information police ask that you call: 586-469-5502.