Marijuana worth $1M spotted inside fresh lettuce during Indiana tractor-trailer inspection, police say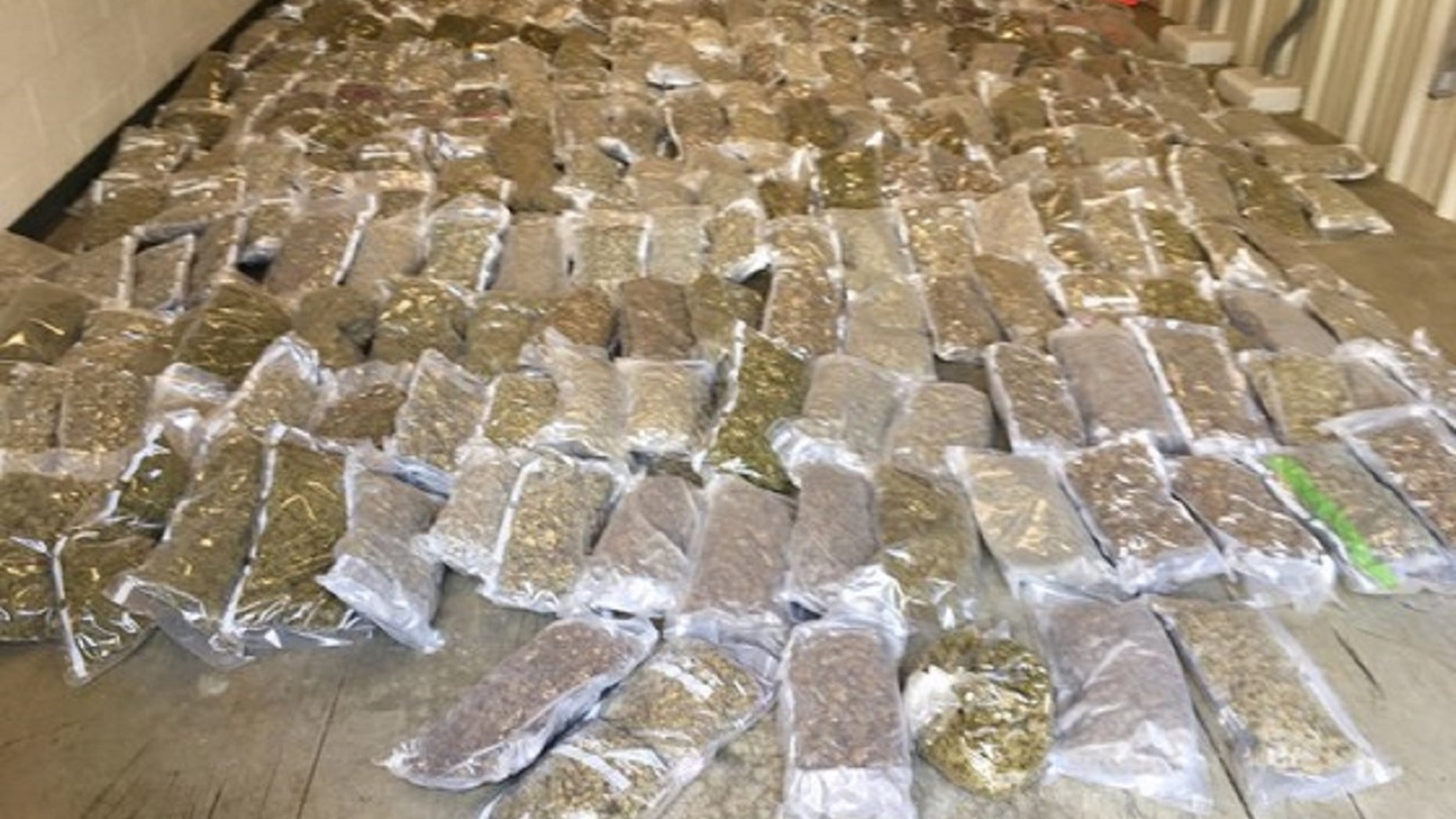 Police inspecting a tractor-trailer in Indiana made a stunning find last week: a million dollars' worth of marijuana hidden inside fresh lettuce, officers said.
State troopers offered details about the Wednesday incident in a news release.
"This morning at 7:32, a tractor-trailer traveling eastbound on Interstate 70 was stopped for a routine commercial vehicle inspection near the 41 mile marker," they shared.
WOMAN, 81, BUSTED SMUGGLING $870G OF HEROIN ACROSS US-MEXICO BORDER, COPS SAY
State police said a trooper spotted "several criminator indicators" when the search was going on.
"A search of the trailer yielded 260 pounds of hydroponic marijuana concealed within the legitimate load of fresh lettuce," they noted, explaining that comes to an estimated value of $1 million on the street.
Two Florida men -- Jorge Blanco-Diaz, 33, and Adan Labanino Delacruz, 40 -- were nabbed and charged with dealing marijuana, Fox 59 reports.
The Putnam County Jail told Fox News on Sunday that both men bonded out on Thursday, with bond set at $10,005 for each suspect.