Maniac Latin Disciples gang leader charged in Chicago shooting that killed 2-year-old boy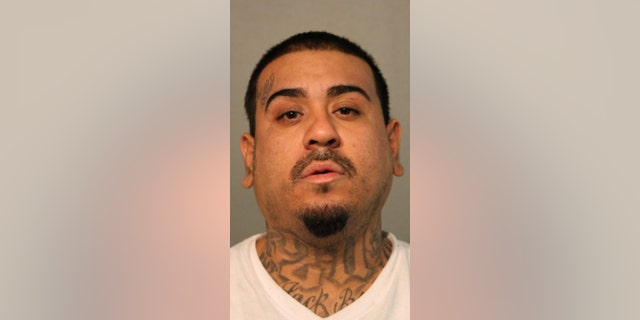 A gang leader with a criminal record stretching back nearly a decade was charged Monday in connection with orchestrating the fatal shooting of a 2-year-old boy in Chicago earlier this month, officials said.
Alexander Varela, 27, was charged with one felony count each of murder, attempted murder, and aggravated battery with a firearm in the Oct. 6 shooting that claimed the life of Julian Gonzalez, 2, and injured an 18-year-old man, according to the Chicago Police Department.
The shooting stemmed from a "physical altercation" at a birthday party that Varela, the leader of the Maniac Latin Disciples gang, was involved in, according to police.
"This was a birthday party so people were celebrating when this occurred," Chicago Police Chief of Detectives Brendan Deenihan said at a news conference. "There was a petty argument between a couple of women and this offender, who lives on the block, who is a gang member, he chose to insert himself into the argument."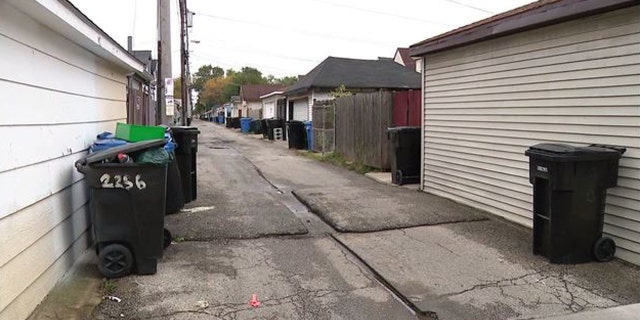 Authorities said that Varela -- who was not invited to the party -- approached partygoers and asked their gang affiliations before the argument became physical. Police said he later "directed a second offender to shoot into a crowd of people" by yelling out "Bust, bust, bust."
CHICAGO FUNERAL SHOOTING LEAVES 6 WOUNDED, REPORT SAYS
"This is a reprehensible example of the culture that we need to change," Deenihan told reporters. "We have civil disputes that are constantly being settled by pulling the trigger."
Police said they held a roll call two days after the shooting, which had a large turnout and produced tips that led them to a suspect. Authorities are still searching for the man who fired the weapon used in the deadly shooting.
Varela was denied bail at a court hearing on Monday and is scheduled to appear for another hearing on Nov. 9. The 27-year-old has an arrest report that goes back to at least 2009, including a 2015 guilty plea to domestic battery, the Chicago Tribune reported.
The toddler was shot in the neck and died at the hospital, becoming the youngest person to be fatally shot in Chicago this year, according to records compiled by the Chicago Sun-Times.