Chicago funeral shooting leaves 6 wounded, report says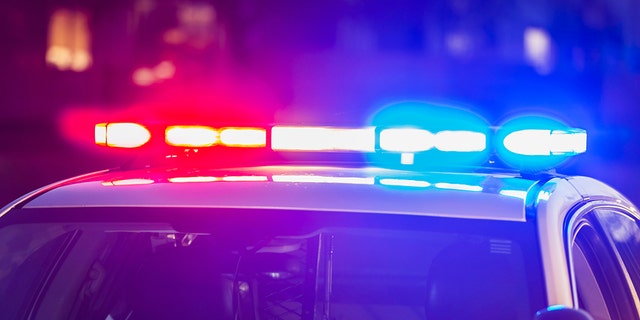 At least six people were shot on Monday outside of a funeral service in Chicago, Illinois, where a service was taking place for a local rapper.
The incident occurred around 12:30 p.m. local time outside Bethlehem Star Missionary Baptist Church, according to the Chicago Sun-Times.
Both men and women, between the ages of 18 and 27, were reportedly shot. One man was shot in the head and remains in critical condition, while all others wounded are in stable condition.
Chicago police said the shooting occurred "as the services ended and people were getting in their cars."
The funeral service was for rapper "Dooski The Man," identified by the news outlet as 25-year-old Vantrease Criss. He was fatally shot on Oct. 9 on Chicago's South Side.