Manhunt underway in Texas for suspect accused of striking 3 officers with car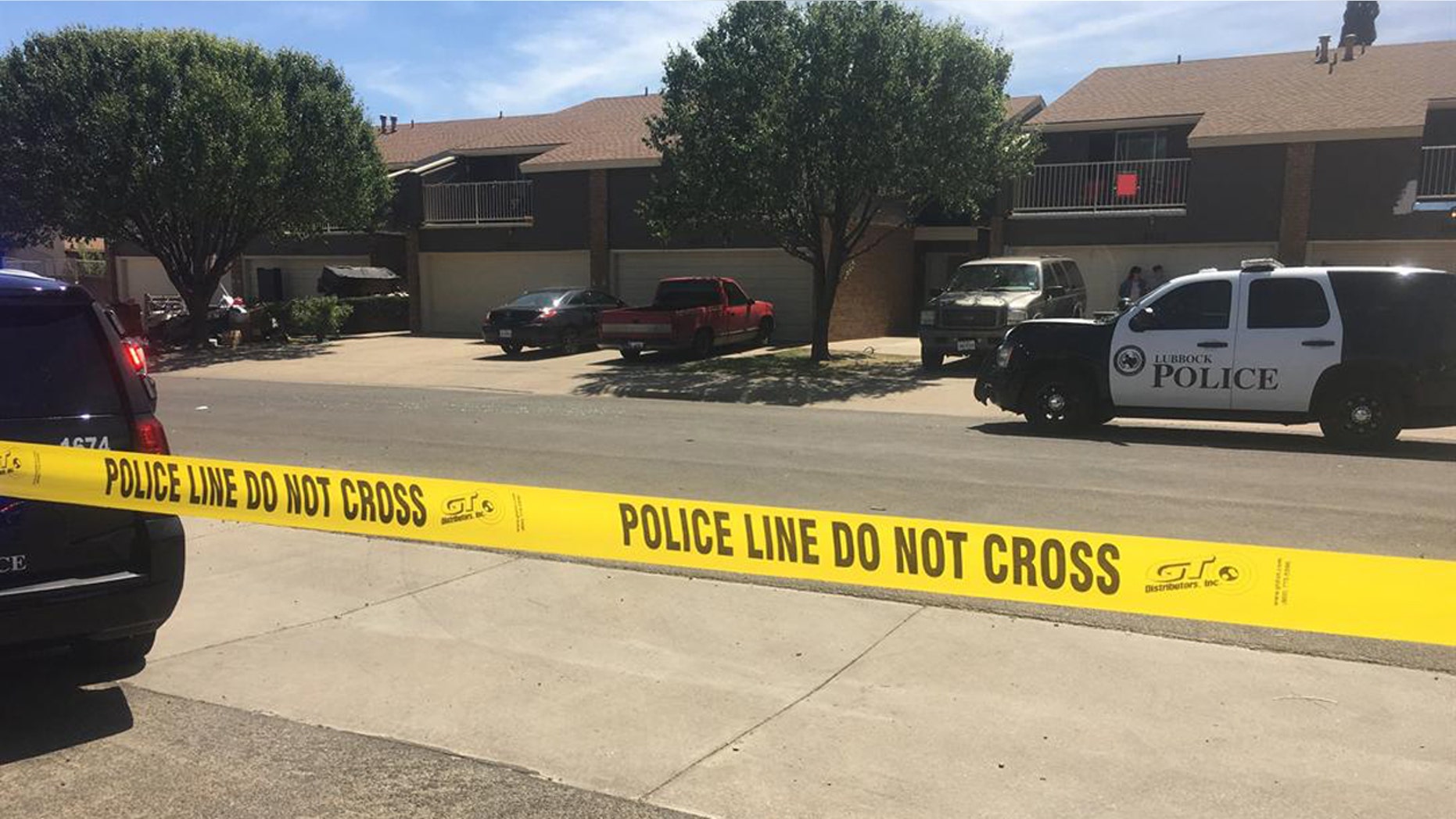 LUBBOCK, Texas – Law enforcement in Lubbock is actively searching for a suspect accused of injuring three officers responding to a domestic disturbance.
Police say Carlos Martinez, 32, refused to cooperate with officers at the scene in the 3200 block of 62nd Street, near Leftwich Park. Multiple shots were fired by police as the suspect drove away, police said.
Officer Donovan Powell was taken by ambulance to the hospital in serious condition due to possible internal injuries. He has since been released, along with officers Saul Garay and Mark Ellison, who suffered moderate and minor injuries.
Martinez was served an eviction notice Wednesday, according to police. LPD reports he was in the process of moving out when he got into an argument with apartment staff.
A small child in the passenger seat of the suspect's vehicle was removed by officers before he took off, an LPD spokesperson said.
Officers found the suspect vehicle abandoned at 76th and Joliet.
Investigators have set up a perimeter in the area and are actively searching for Martinez.