Man who stabbed girlfriend more than 50 times gets 25-year sentence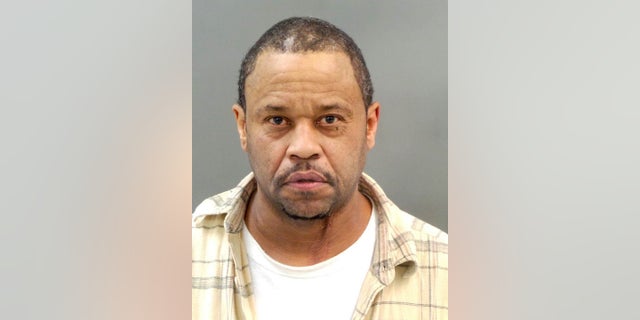 A St. Louis man who admitted to murder charges after stabbing his girlfriend more than 50 times was sentenced Thursday to 25 years in prison.
Darwin K. Lane, 55, was sentenced by St. Louis Circuit Judge Annette Llewellyn after he pleaded guilty to a reduced charge of second-degree murder and armed criminal action, the St. Louis Post-Dispatch reported.
In a plea agreement with prosecutors, the charges were reduced from first-degree murder, the report said.
Lane and his girlfriend Cheryl Williams, 59, lived together in St. Louis where she was found dead around 4 a.m. on Feb. 10, 2017, authorities said.
Surveillance video showed a car resembling Lane's entering the crime scene at 12:42 a.m. and the same car on a boulevard heading to his sister's home, appearing to be "in a disheveled state" when he arrived, the publication reported, citing court documents.
Lane's sister reportedly called Williams to "check on her" and then called police when Williams did not answer.
Police said Lane's coat had bloodstains on it when officers arrested him and officers also found bloodstained shorts in his car, the report said.
Lane's motive for the murder is unknown.
Click for more from the St. Louis Post-Dispatch.