Man who spent decades on Louisiana death row is free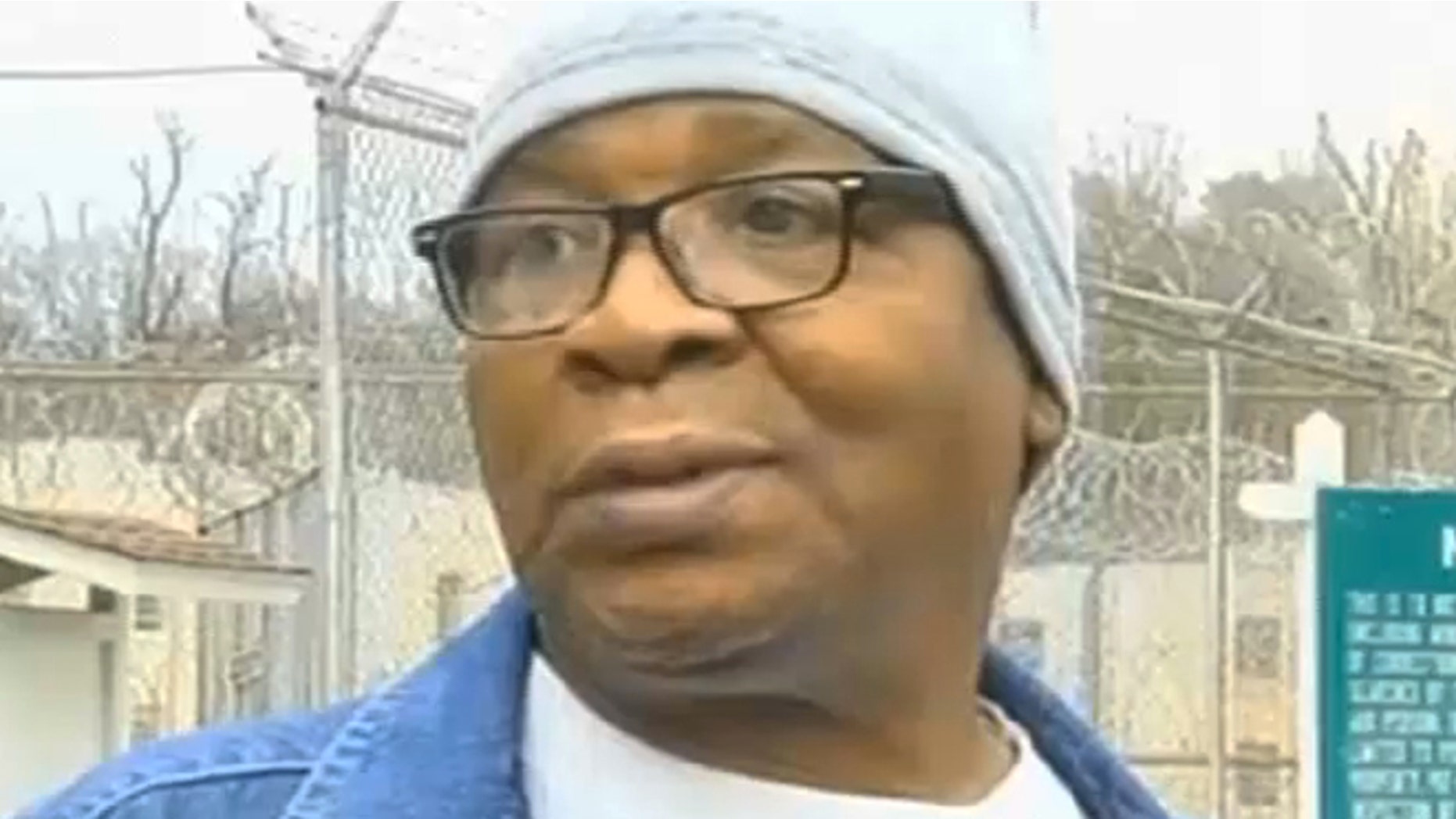 A Louisiana man says it "feels good" to be free, after nearly 26 years on death row.
Glenn Ford, who is 64, walked free yesterday, after a judge approved the state's motion to vacate his murder conviction in the death of a jeweler in 1983.
Ford had always denied killing Isadore Rozeman. He had done occasional yard work for the Shreveport man.
A judge voided his conviction and sentence based on new information that corroborated his claim that he wasn't present or involved in Rozeman's death.
Ford had been tried and convicted of first-degree murder in 1984 and sentenced to death.
He told a TV station that he feels some resentment over the time he spent behind bars -- saying he can't now go back and do all of the things he should have been doing in his 30s.