Man who shot 3 cops in Kansas City, linked to murder of college student, is identified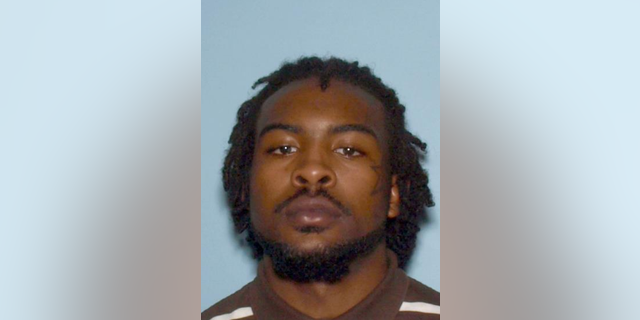 The man who shot three police officers in Kansas City, Missouri, on Sunday, and ultimately died in a shootout was identified as Marlin Mack.
Mack, 25, was "killed in a gun battle with police," the department tweeted on Monday. He's the suspect in the death of Sharath Koppu, who was killed earlier this month during an attempted robbery.
From India, 25-year-old Koppu was a graduate student at the University of Missouri in Kansas City. He was fatally shot as he tried to run away from a gunman at J's Fish and Chicken Market on July 6.
GRAD STUDENT FROM INDIA KILLED IN ARMED ROBBERY IN KANSAS CITY
Kansas City Police Chief Rick Smith said Monday that officers received approximately 40 tips related to Koppu's shooting after they released surveillance footage of the incident, and eight of them led directly to Mack.
"As the events transpired, Marlin Mack engaged in a shootout with our officers and I believe it was the fourth shootout in the span of a couple of hours, in which Marlin Mack was then shot and killed," Chief Smith said, according to Fox 4.
Mack reportedly served two separate prison sentences in Oklahoma, and was once referred to as Tulsa's "Most Dangerous Robber."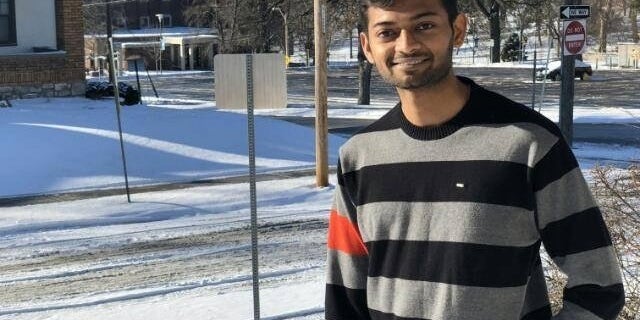 Koppu, the man Mack allegedly murdered, was known as a "gifted student" from India.
"He had the same dreams like everyone else, to make it BIG in the land of opportunity," his cousin Raghu Chowdavaram said on a GoFundMe page created to raise money to transport Koppu's body back to India.
Koppu's body, according to the fundraiser, was making its way back to India on July 10.