Man reunited with $127G prosthetic leg after losing it while riding jet ski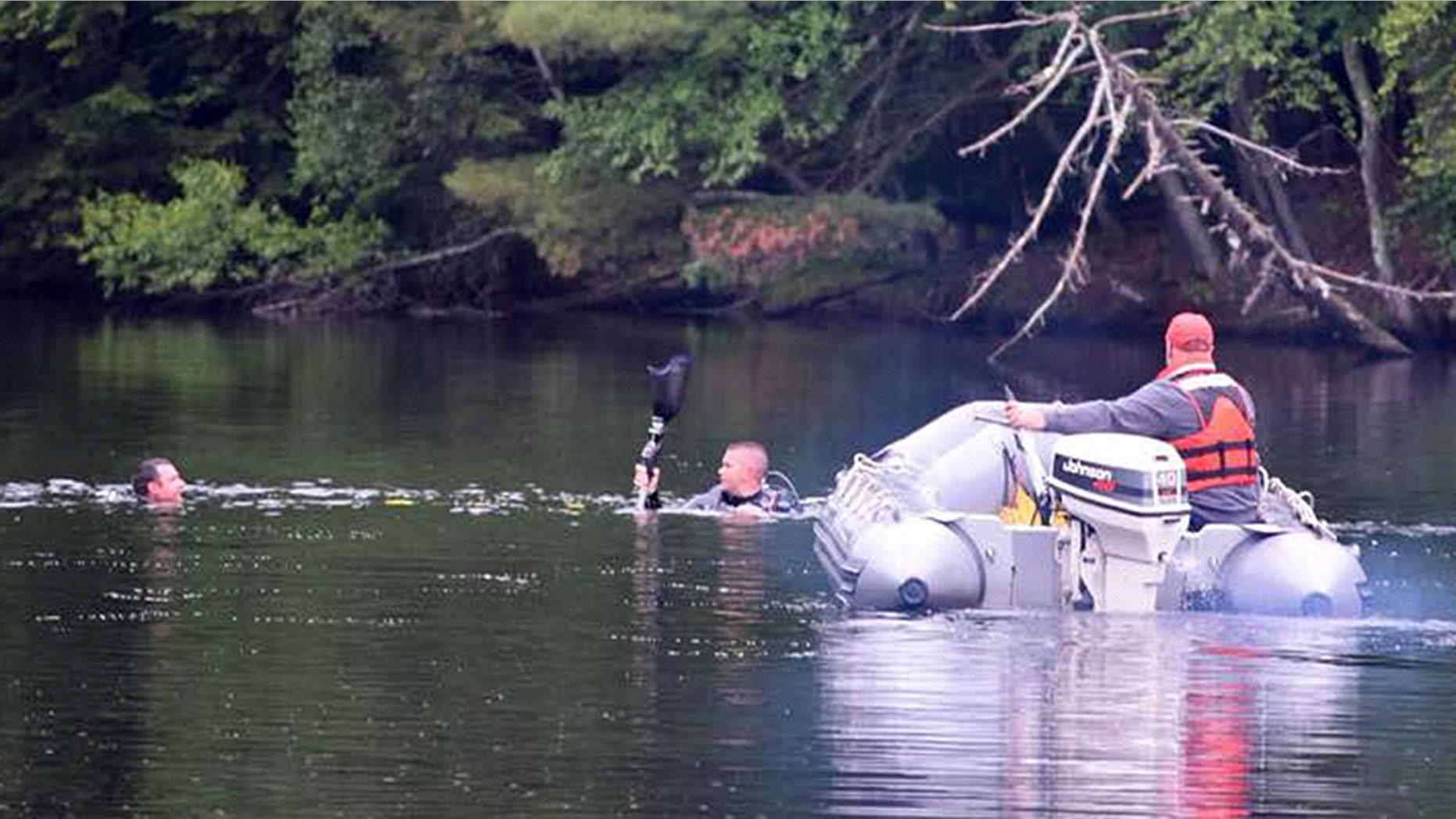 A man was reunited with his $127,000 prosthetic leg three days after he lost it while riding a jet ski on the Hudson River.
Corinth Fire Department searched for the leg last Thursday after the man lost it in a dammed section of the river in Saratoga County in New York.
Divers were unsuccessful on both Thursday and Friday but returned on Sunday, joining up with the Hadley-Luzerne Fire Department and several local scuba and diving clubs, when they found it in approximately 15 feet of water with the toes sticking out.
VETERAN AND DOUBLE AMPUTEE CLAIMS SIX FLAGS KICKED HIM OFF RIDE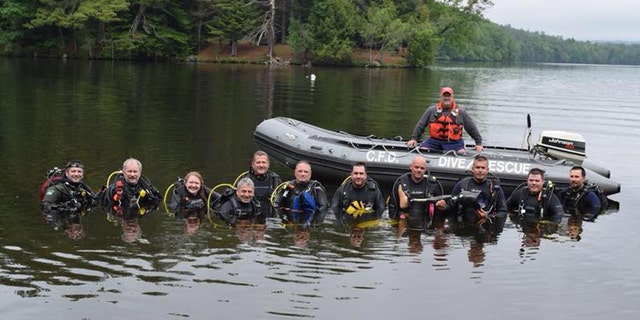 The owner of the leg, who lives in nearby Greenfield Center, and has not been named, told officials the leg was made in Austria and had electronic components.
"He said when he lost his leg in a motorcycle accident it truly affected him, but after he so-called lost his leg for a second time, it almost affected him more," Captain Derek Briner of the Corinth Fire Department, told CBS Albany.
"The bottom of the leg has a very realistic looking foot. So the toes were sticking out of the mud, and that's about all he could see," he added. "The smile on [the owner's] face made what we do well worth it. For him to have it back and turn it on and have it still function correctly from what he could tell ... he got his life back."