Man interviewed after body found near home arrested after deceased ID'd as his mom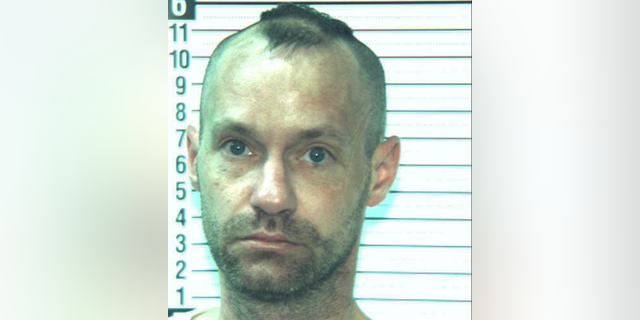 A Pennsylvania man who did a television interview about a body found in a creek near his home was arrested hours later after the victim was identified as his mother, police said.
Matthew Haverly, 38, was charged with homicide in connection with the death of his mother, Patricia Haverly, 60, whose body was found in a creek in Wyalusing on Thursday across the street from his home.
Soon after the body was discovered, Matthew Haverly spoke with WNEP-TV, telling the station: "I was like, what the hell is going on? I had no clue."
TEEN GIRL LEARNING TO DRIVE KILLS 2 MEN IN PENNSYLVANIA PARKING LOT, POLICE SAY
Matthew Haverly said he thought the body was the result of mob or gang violence, and that his mother "would be concerned" about a body being found so close to the home.
"I think it was kind of a hit, and something happened," he said. "Something went bad, and this is like a rural area, so they just wanted to plant the body somewhere else besides wherever the hell they were from.
"It's sad to say that that's someone's daughter or mother," he concluded.
Hours later he was arrested.
Patricia Haverly's death was ruled a homicide caused "by trauma to the head," the Star-Gazette reported.
Haverly told police he and his mother had a turbulent relationship and they had a fight the day her body was found. He said he blacked out during a confrontation with his mother.
Police believe Haverly killed his mother, rolled her body in tarp and then threw her into the creek.
PENNSYLVANIA STUDENTS GET BALLISTIC SHIELD INSERTS AS GRADUATION GIFT
"If that's exactly what happened, that's shocking," Vanessa Billings, a neighbor, told WNEP-TV. "It's heartbreaking because he comes across concerned, and that's what's scary, because you don't know what's going on next door at your neighbor's house."
Haverly was being held without bond at the Bradford County Jail.
The Associated Press contributed to this report.