Man charged with using drone to fly contraband to prison on trial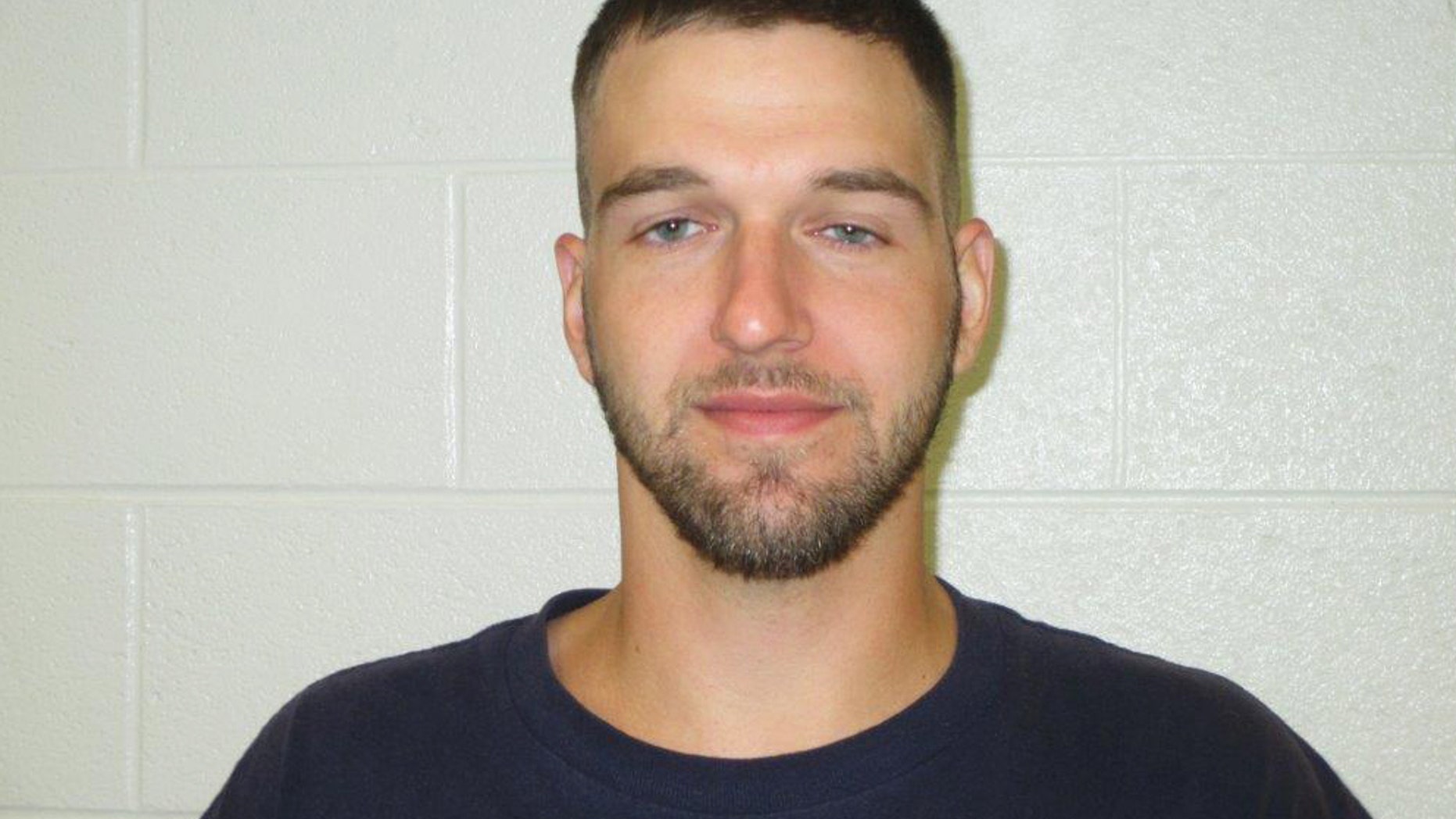 A trial is resuming in Maryland for a man charged with plotting to use a drone to fly contraband into a maximum-security prison.
The jury trial of 25-year-old Thaddeus Shortz of Knoxville was set to resume Friday morning with more state's evidence.
A prosecutor said in his opening statement Thursday that the ex-convict told police he was part of a ring that had flown prohibited items into the Western Correctional Institution near Cumberland.
But his attorney says Shortz was doing nothing wrong when he was arrested outside the prison in August. Police say they found a drone and packages of prescription narcotics, synthetic marijuana, tobacco and pornographic videos in Shortz' pickup truck.
Shortz' co-defendants are Keith Russell of Silver Spring and prison inmate Charles Brooks. They're awaiting trial.